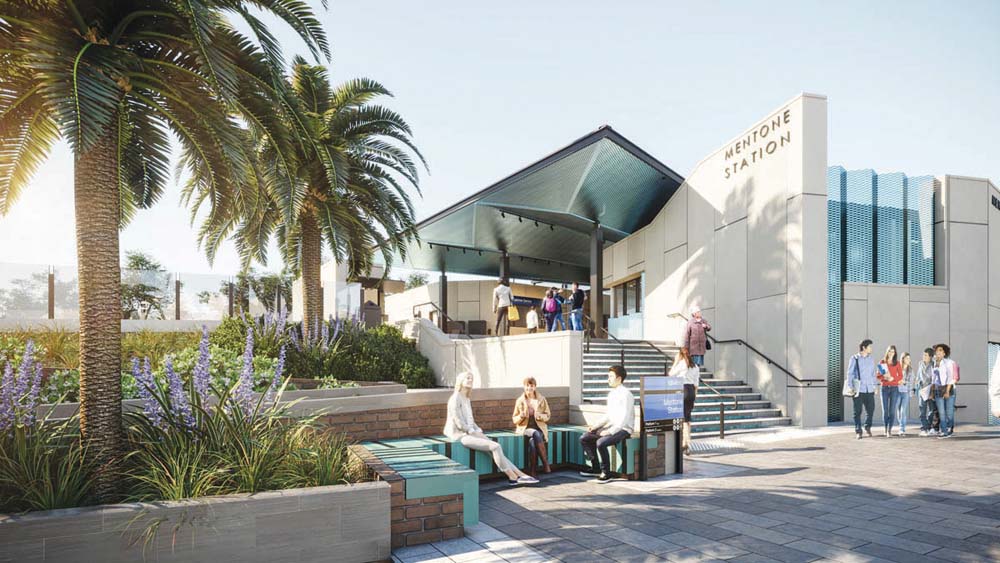 BUSES are set to replace trains on the Frankston line over a two month period in mid-2020.
Public transport users will be made to ride buses between Moorabbin and Mordialloc train stations from mid-May to mid-July while rail trenches are excavated.
Construction work began in late 2019 to dig rail trenches in Cheltenham and Mentone. Those works have continued into the new year, forcing the closure of the Frankston line between Frankston and Moorabbin between 2 February and 16 February.
Mentone and Cheltenham Stations will once again be closed in March and April respectively. Trains will run express through the stations after they are temporarily shut down.
Road users will also be affected after the partial closure of the line from mid-May, with temporary closures of level crossings scheduled.
The state government says that "when trains resume, the crossings will be gone for good and new stations will open shortly after with finishing works continuing into early 2021."
Transport minister Jacinta Allan said "Cheltenham and Mentone are going to have a busy year and I thank residents and traders in advance for their patience during construction, which will deliver more trains, more often."
"We're getting rid of these death traps, making Cheltenham and Mentone safer, and delivering brand new stations and more open space," she said.