A MAN was caught driving at double the speed limit on the Dingley Bypass, 16 January.
Moorabbin Highway Patrol detectives spotted the car allegedly driving at 160kmph in an 80 zone in Heatherton and pulled the driver over.
Police asked the man to explain his actions, and he told them he had to get his friend to a restroom.
The car (below) was impounded for 30 days.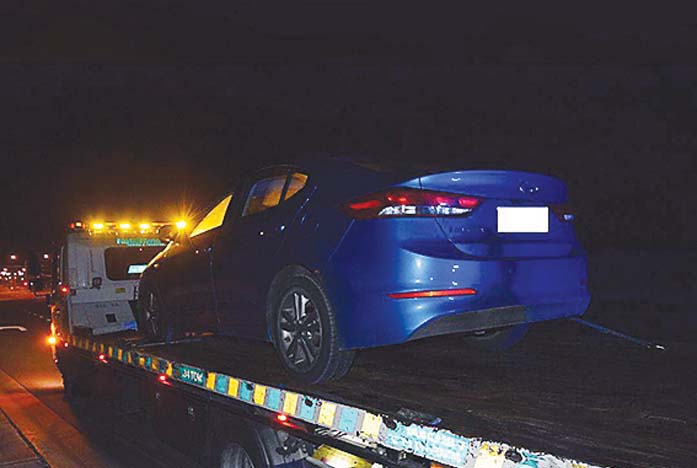 A police spokesperson said "we are always disappointed to find members of the public driving at dangerous speeds, taking serious risks with their own safety and the safety of other road users. Always adhere to the speed limit, and stay safe on our roads."
First published in the Chelsea Mordialloc Mentone New – 22 January 2020