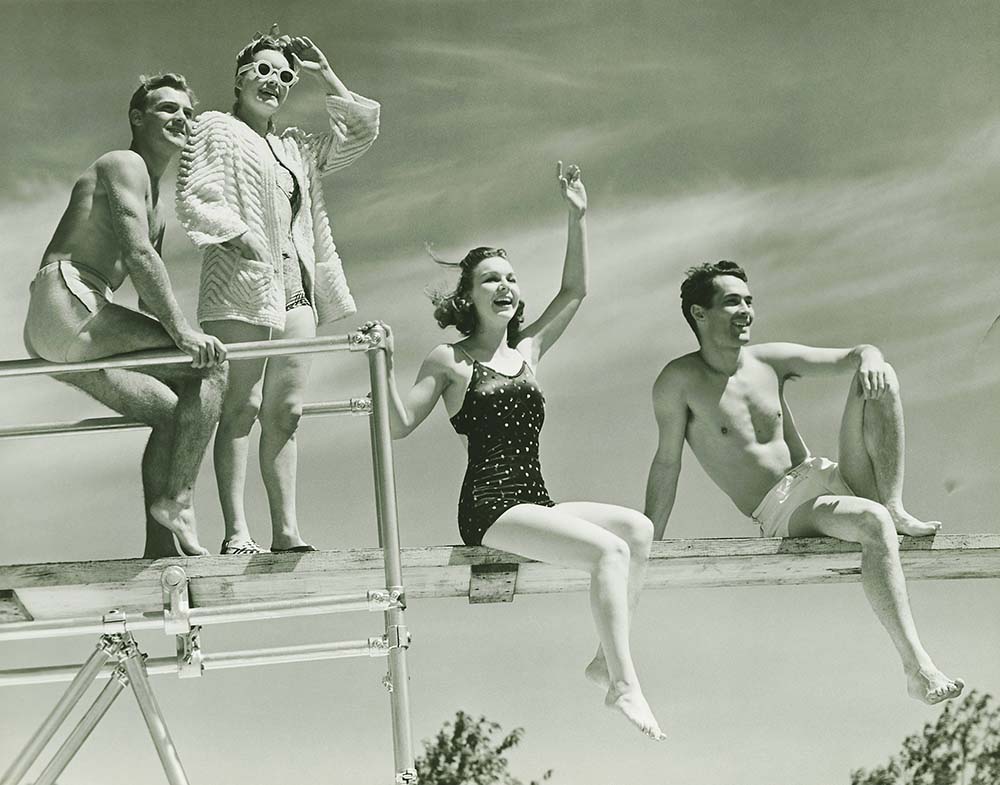 PLAYS and playwrights go in and out of fashion but some endure and speak to each subsequent generation. Ray Lawler's much-loved tale of Queensland cane cutters and Melbourne barmaids has endured, not through nostalgia, nor because it spawned a new age in Australian writing, but because the characters and their dilemmas are so true, so beautifully observed, so humorous and so poignant.
A triumph at its 1955 Melbourne premiere, followed by a national tour and hugely successful season in London's West End where it won an award for best new play, this production of the Australian classic Summer of the Seventeenth Doll celebrates the 65th anniversary of this iconic play.
For sixteen years, two Queensland cane cutters have worked the punishing routine up north in the sugar cane fields for seven months of the year and travelled back to Melbourne to meet up for five months of partying and romance with their barmaid girlfriends. This seventeenth summer everything is different. One of the barmaids has 'settled down' and married a city bloke so a replacement date has to be found. This 'off-season' proves challenging for them all.
Christine Harris & HIT productions presents Summer Of The Seventeenth Doll, the famous love tale by Ray Lawler at Frankston Arts Centre. This production has been masterfully directed by the award-winning Denny Lawrence.
See this iconic play at the Frankston Arts Centre on Wednesday 11 March, 7.30pm.
Tickets: $27 – $60
Bookings: 03 9784 1060 or thefac.com.au