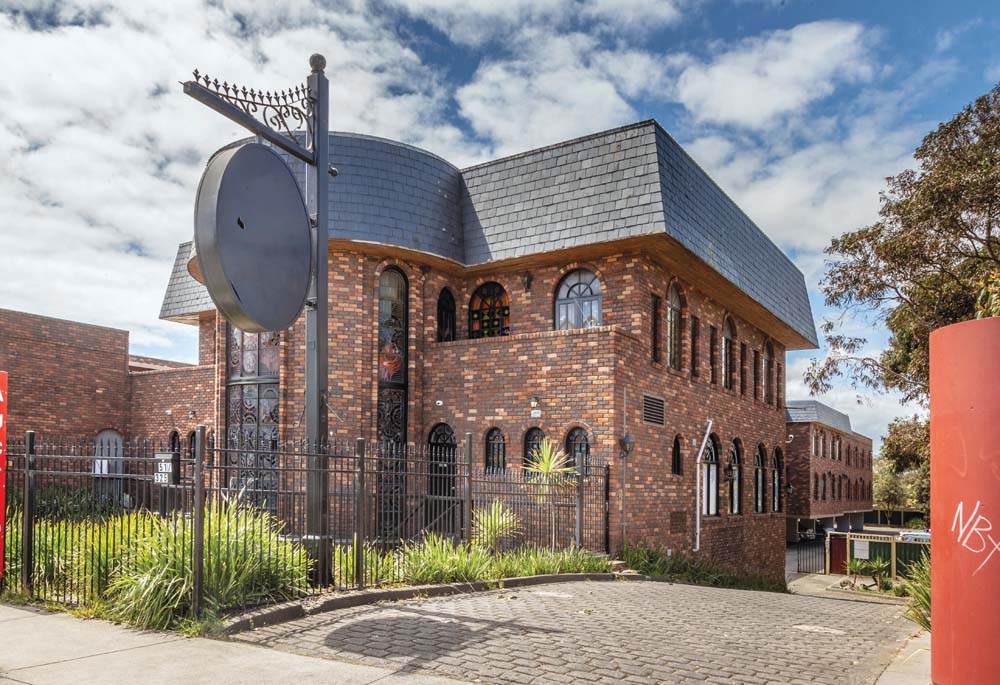 POLICE have made 20 arrests at the notorious Ambassador Hotel since December last year.
Police operation "Diplomat" has been running at the hotel for just over two months. In the week ending 9 February, five arrests were made at the apartment complex.
One of those arrests was made on 6 February when police charged a 31-year-old Frankston man who allegedly drove a stolen car towards detectives, forcing them to take evasive action.
The man was charged with two counts of theft of motor vehicle, reckless exposure police by driving, resisting police, and committing indictable offence while on bail. He was also charged with one count of reckless conduct, possess methamphetamine, possess shotgun ammunition, and negligently dealing with proceeds of crime.
The alleged offender was remanded to appear at the Frankston Magistrates' Court on 14 February.
Frankston Police Senior Constable Carly Robertson said "we are seeking for owners to unite against criminal activity at the Ambassador Hotel."
"We also have concerns about apartments being left unsecured and being used by squatters," she said.
"We are seeking for people and tenants to come forward if they know of unsafe practices or criminal activity."
Other arrests made at the complex were for volume offending, theft of motor vehicle and theft from motor vehicle, and drug offences.
The Ambassador Hotel has a notorious reputation owing to a long history of criminal activity occurring within the complex.
The police operation is ongoing.