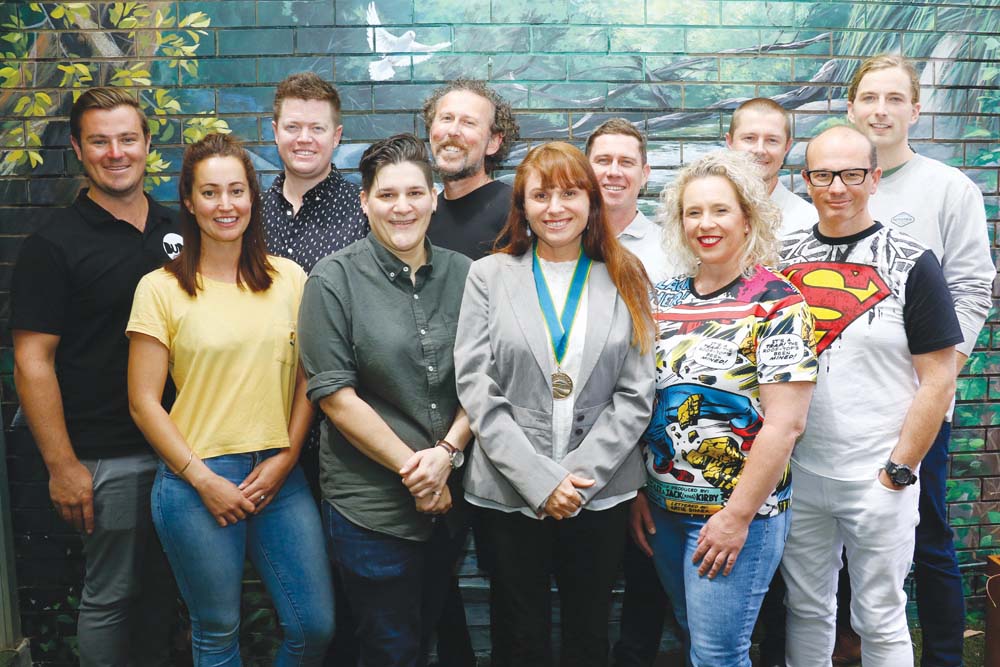 FIVE grant programs run by Frankston Council received no nominations in the final quarter of 2019.
No applications were made to council for the Community Group Membership Drive, Neighbourhood Grants, Environmental Sustainability Grants, Youth Action Grants, and Urgent Grants programs. The budget for those programs had been set at around $30,000.
Councillors agreed last week to direct the CEO to "ensure that improved outreach is to occur by and from council to potential candidates for specific grant categories".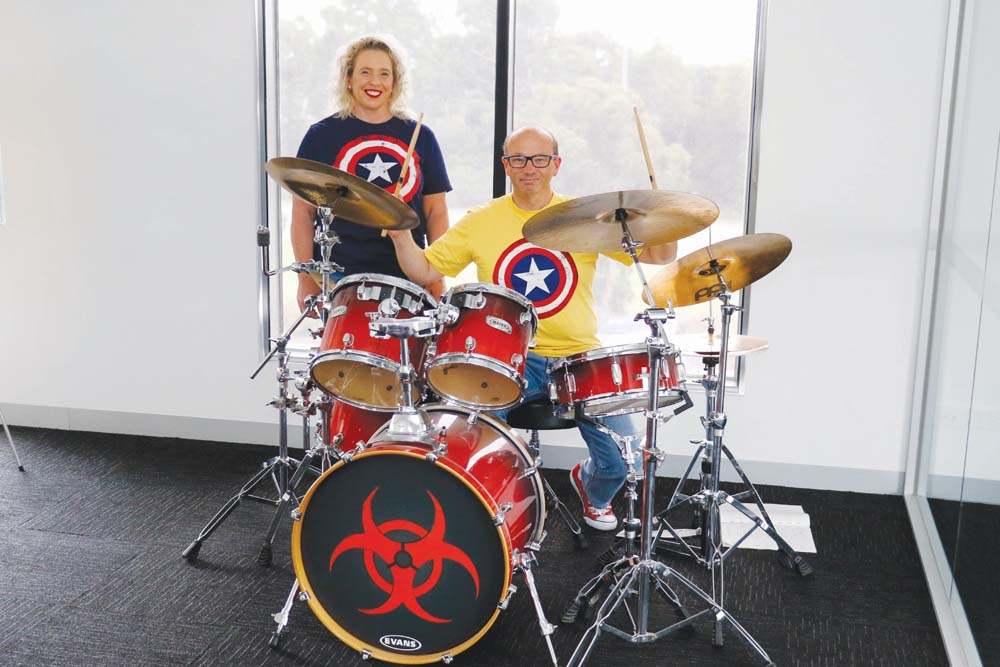 Earlier this month, seven businesses received a cash boost through council's Invest Frankston Business Grants program.
Breathe Hair received $25,000. Vero Pasta and Concept Fibres received $20,000. The Hop Shop, Extreme Labs, and Burst Graphics were handed $15,000. Down the Street Cafe was given $10,000.
"The business grants benefit our local economy through creating jobs and ensure our businesses are right up there with the best in their field," the mayor Sandra Mayer said. "Whether businesses are starting out, expanding, renovating, hiring or buying new equipment, we know these grants will make a huge difference.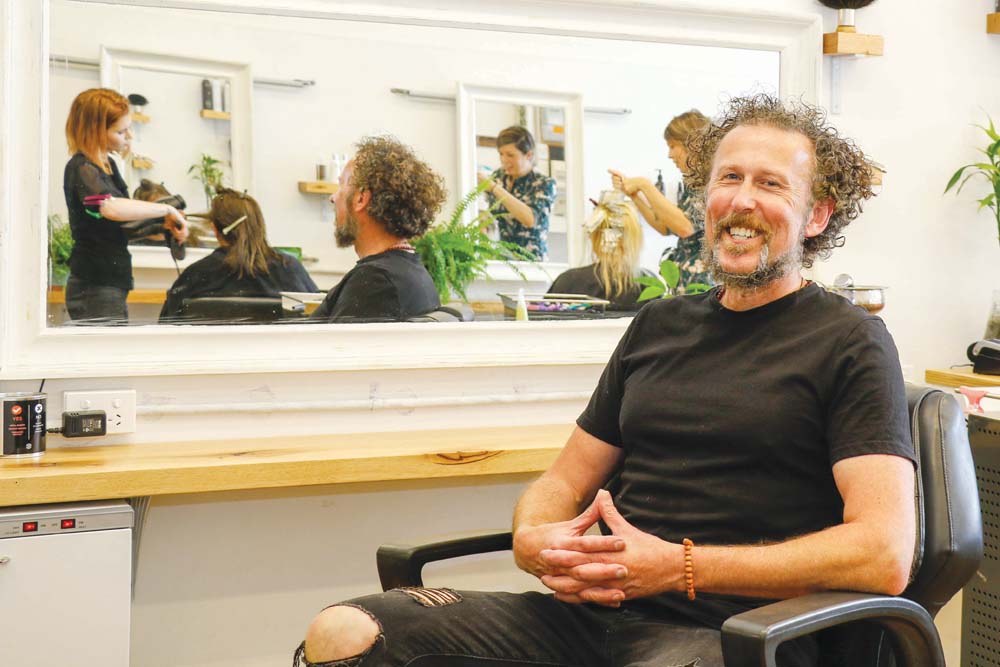 "Since it began in 2012, the annual program has awarded grants to 33 businesses which have gone on to support the creation of more than 600 jobs and contribute more than $212 million to the local economy.  This year's recipients are expected to support the creation of 72 additional jobs, and contribute a further $15.6 million."
First published in the Frankston Times – 25 February 2020