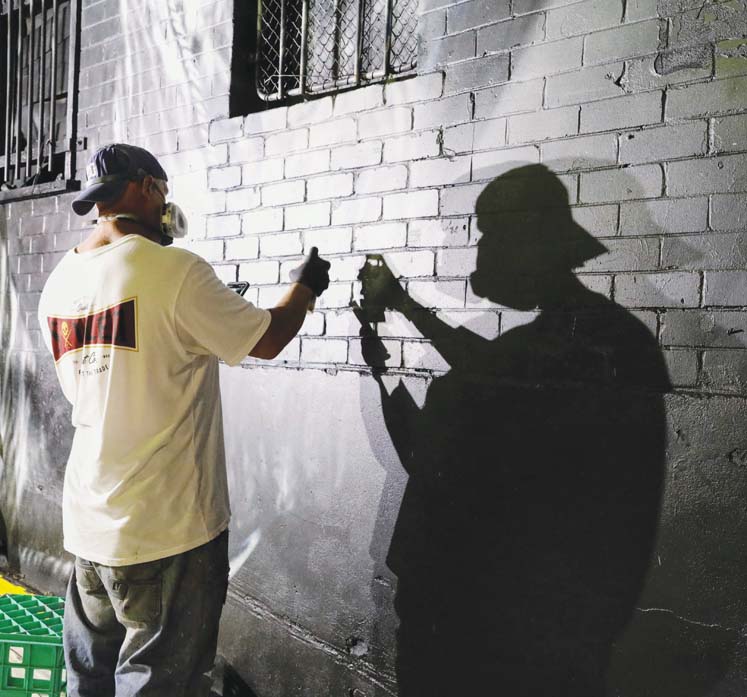 BIG Picture Fest will return to Frankston next weekend.
Artists from Australia, Spain, Italy, and the United States will be hard at work on massive murals in Frankston's streets. They will be working on the artworks from 19 March to 22 March.
The street art festival will begin with the Block Party event on 20 March. The event will feature food trucks and live music by Henry Wagons and the Only Children, Brooke Taylor, and Grey Horizon.
Frankston mayor Sandra Mayer said "Frankston's street art has become part of the fabric of this city and we can't wait to see the new works unfold."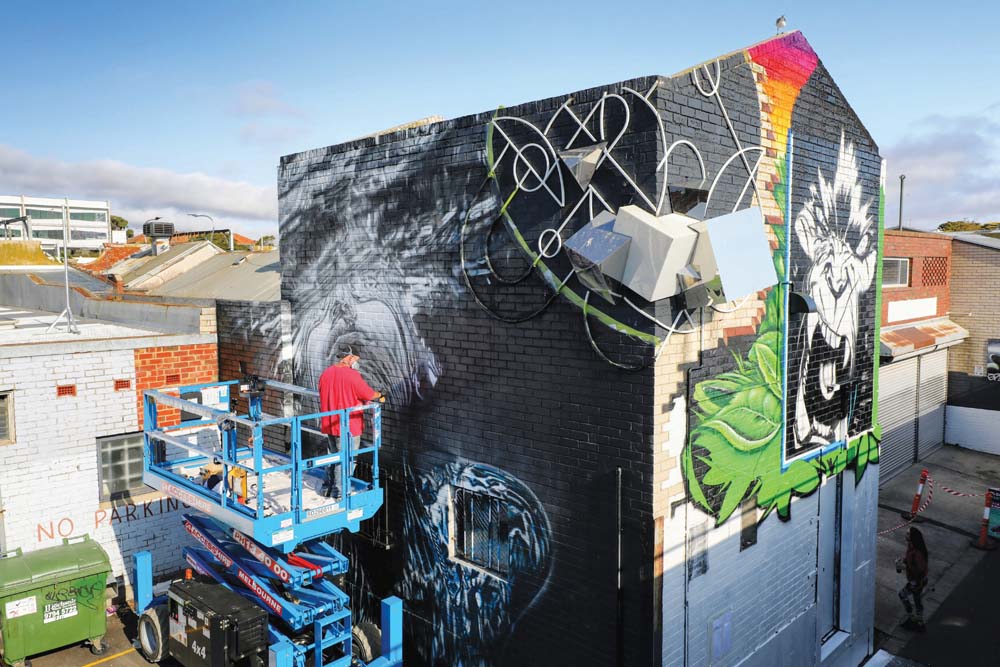 "The murals by local and international artists leave a lasting impression on our community and people travel to see them long after the festival is over," she said.
The Block Party event runs from 4pm-10pm. For more information visit frankston.vic.gov.au.
To book a street art walking tour visit visitfrankston.com/street-art-walking-tours or phone 1300 322 842