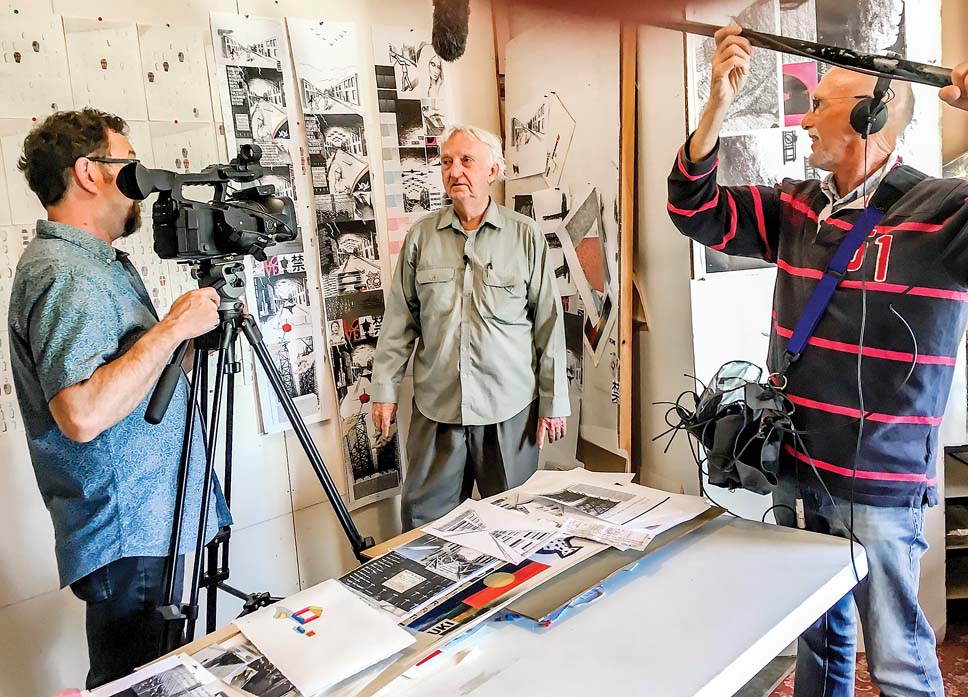 IT can be viewed as a sad commentary on humanity that children happily play where lives were brutally lost. Or perhaps the apparent incongruity of such a scene is testament to the human spirit of survival.
Artist William Kelly describes Guernica in northern Spain as "a lovely city with children playing in parks".
But looming large in Kelly's mindset is also the horror and brutality depicted in Pablo Picasso's 1937 oil painting, Guernica.
An optimist, Kelly's own art is designed to create dialogue, peace talk, if you like.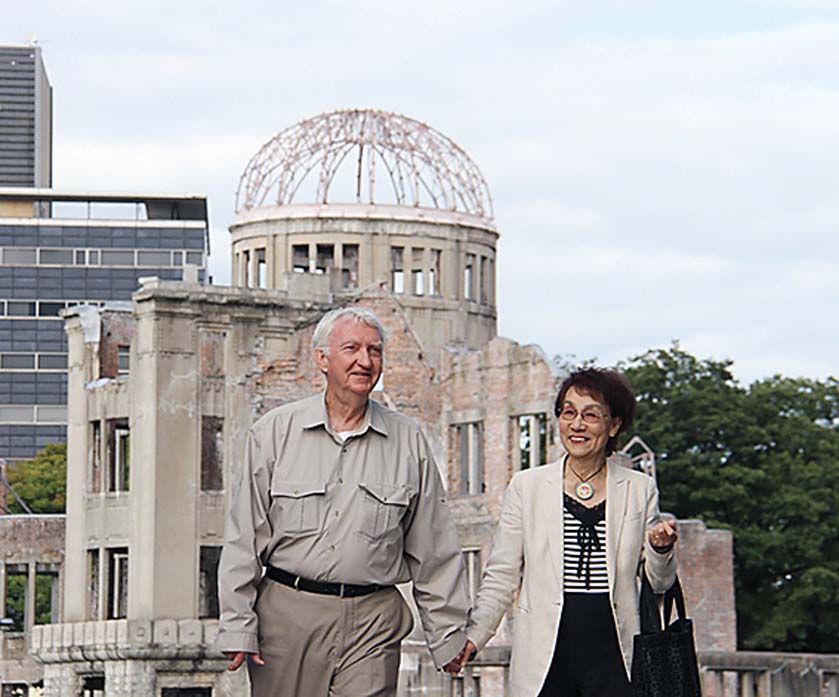 Kelly, who lives in Cheltenham, is known for his sweeping statement "art can't stop a bullet, but it can stop a bullet from being fired". His views have now been canvassed in a 90-minute documentary that uses his 13-metre long vertical banner, "Peace and War/The Big Picture" as a central theme. The banner includes Kelly's "visioning" of Picasso's Guernica.
Directed by Mark Street and produced by Fiona Cochrane, "Can Art Stop a Bullet: William Kelly's Big Picture" records the views of peace activist Kelly along with those of actor Martin Sheen, photographer Nick Ut (whose photo of a child fleeing napalm bombing is credited with adding impetus to ending the Vietnam War) and philosopher A C Grayling. The image of that young girl is also incorporated in Kelly's banner, which hangs in the La Trobe Reading Room at the State Library of Victoria, Melbourne.
Shot on every continent – from Hiroshima, London, Geneva and indigenous artists in Australia – the film's producers see it as spanning "a dynamic social and historical landscape".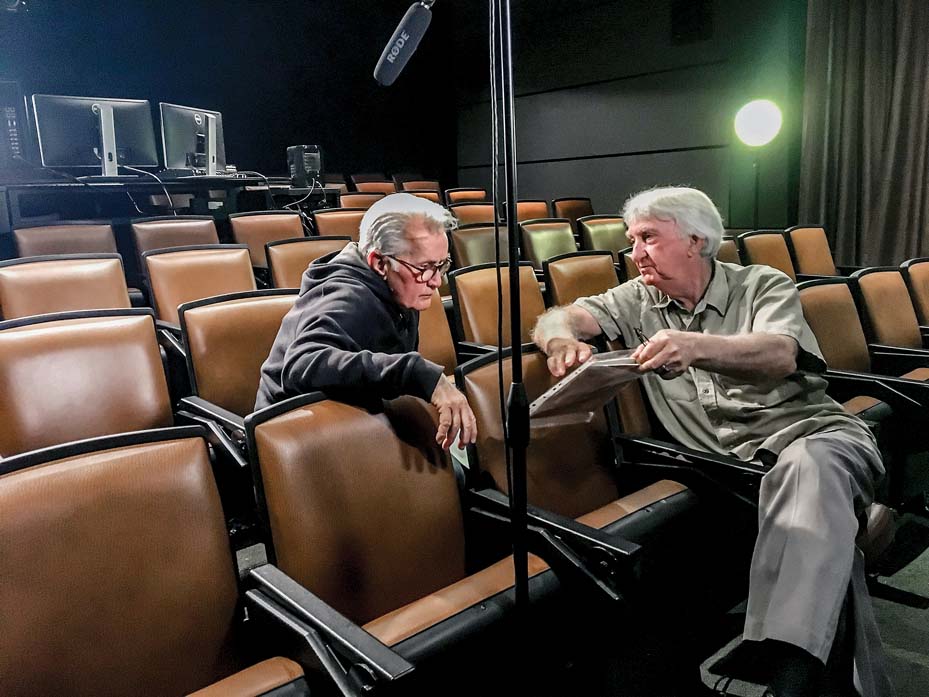 It is "all about contributing to a discussion about world peace that may help to reduce the possibility of further wars in the world, as well as demonstrating a range of beautiful artworks (visual, musical and performance art) relating to peace and human rights from around the globe".
Although filmed in many countries, its creators say its "birthplace is local", with director Mark Street living in Mentone, sound recordist David Muir, Mornington, online editor Alan Ryan, Mt Eliza and media producer Terry Cantwell, Mornington.
"Can Art Stop a Bullet: William Kelly's Big Picture" will be screened at Mornington Cinema on 15 August.
First published in the Chelsea Mordialloc Mentone New – 11 March 2020