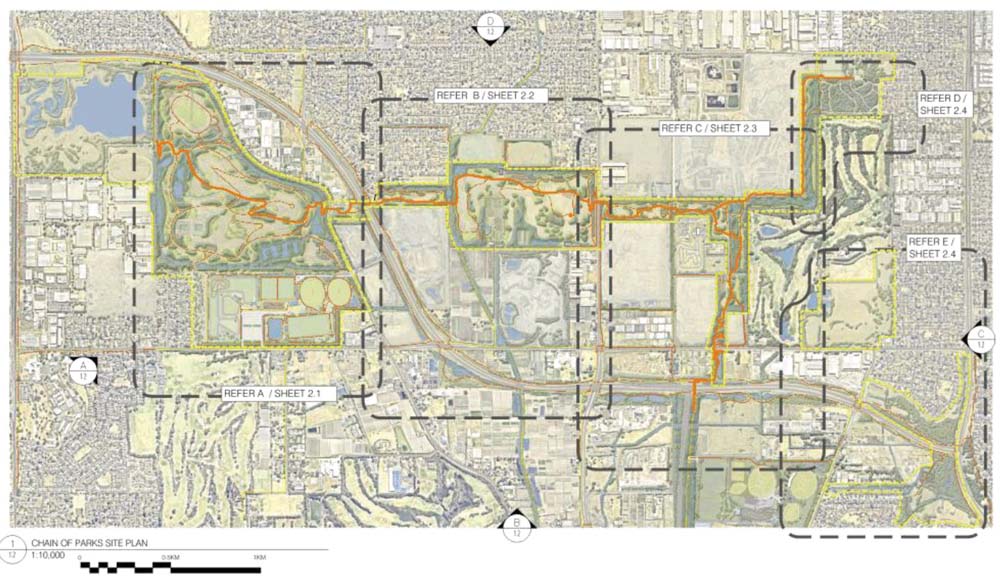 KINGSTON Council has endorsed concept plans for their "chain of parks" project.
The Chain of Parks project will see a number of sites formerly used as landfill converted into parks. Those public parks would be linked.
At their most recent meeting, councillors agreed that the concept plans showing how the sites will be linked should be incorporated into their Green Wedge Management Plan. The project is still subject to future site purchases.
The report provided to Kingston councillors read that "the delivery of the Chain of Parks trail is subject to a range of factors including rehabilitation of landfill sites and land acquisition by council and the state government, as a result the exact timing of delivery is unknown."
"The Chain of Parks is a concept identified in the early 1970's which was formalised in 1994 in the Sandbelt Open Space Project Development Plan report prepared by Melbourne Parks and Waterways. The development of the Chain of Parks is identified as a priority in the Kingston Green Wedge Management Plan," the report read.
Last year council purchased land in Clarinda for the project and began work at Victory Road. They also called on the state government to help with purchasing sites ("Council makes land demand", The News, 4/9/19).
To view the plans visit yourkingstonyoursay.com.au/chain-of-parks
First published in the Chelsea Mordialloc Mentone News – 22 April 2020