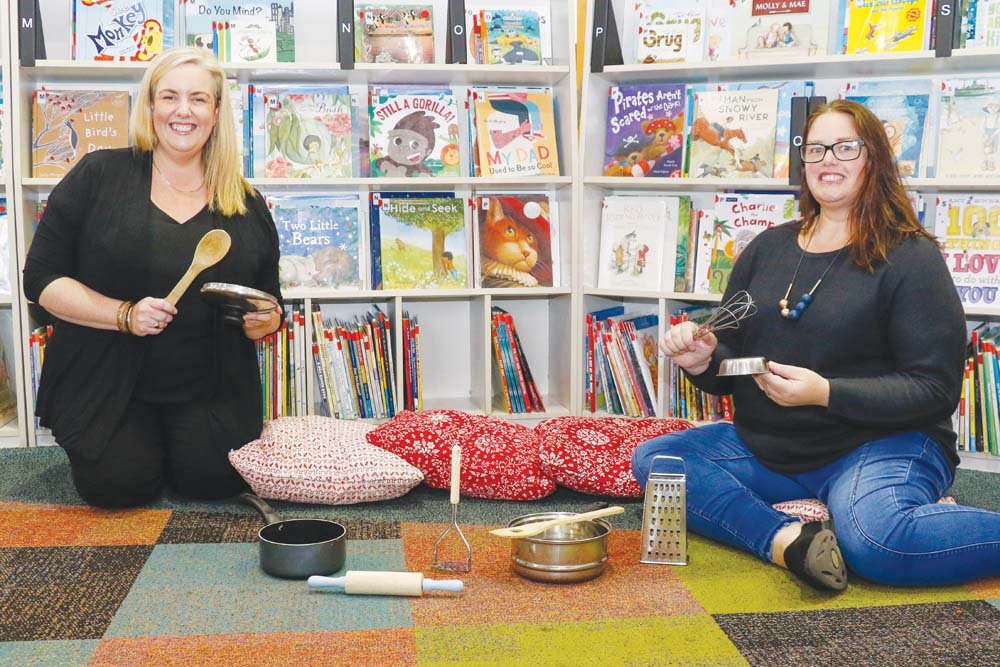 AN online playgroup has been launched to keep kids and parents connected during the COVID-19 pandemic.
The closed Facebook group features daily story time, parenting tips, music and movement sessions, and simple play activities to families enrolled in the "Supported Playgroup" program.
The group is run by council's children's services team.
The mayor Sandra Mayer said "parenting is challenging at the best of times and many parents build strong, supportive friendships at playgroup."
"We want to ensure these friendships are maintained at a time when people aren't able to catch up with their friends face-to-face," she said.
"By helping parents maintain contact with other families we can ensure they feel supported and we can also link them to other services in their community as required."
Enrolments for Supported Playgroup are now open. For information contact playgroups@frankston.vic.gov.au