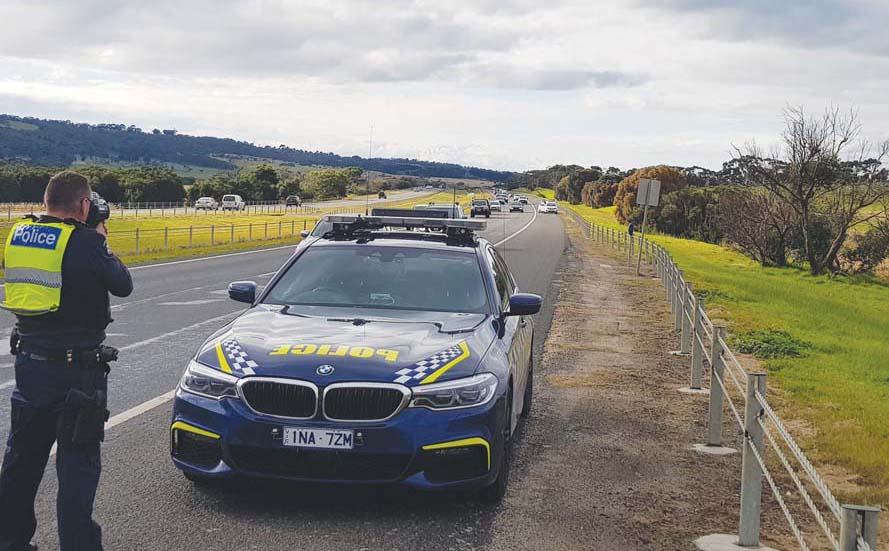 SOMERVILLE highway patrol officers undertook operation "Safe Mate" on 28 May, targeting motorists on the Mornington Peninsula Freeway.
The operation enforced the rule that motorists must slow down to 40kmph while passing emergency vehicles with flashing lights. While one police car was pulled over dealing with an offender, another checked the speed of passing drivers.
A total of 13 people were fined for driving past the police vehicle at more than 40kmph. Police say that all drivers fined were doing in excess of 80kmph.
Police also detected three unregistered vehicles, two suspended drivers, five speeding drivers, and one impounded vehicle on the road during the day-long operation.