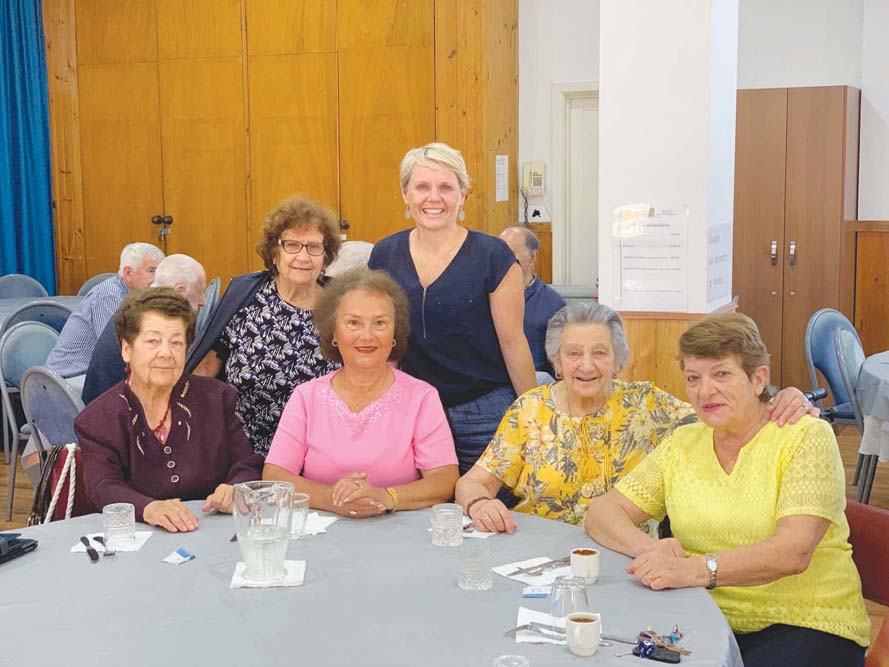 FUNDING boosts have been handed to fourteen local community groups through the federal government's local volunteers grants program.
Amounts of up to $5000 were handed to the following groups: Carrum Downs Sri Lankan Seniors, City of Frankston Bowling Club, Community Support Frankston, Frankston Cancer Bag Group, Frankston Music Society, Local 2 Community, Mount Eliza Neighbourhood Centre, Mums Supporting Families in Need, Quillmoves, Rotary Club of Frankston, St. John Ambulance Australia Victoria, Greek Senior Citizens Club of Frankston & Peninsula, Theordora House, and the Women's Spirit Project
Dunkley MP Peta Murphy said "recent events have reminded us of the importance of volunteers and their contribution to the Australian community."
"Local community groups will be receiving a much needed and well deserved boost through these volunteer grants. I am disappointed however that, because the funding pool was insufficient, many will miss out," she said.
"Despite around 70 per cent of worthy applications missing out in previous rounds of volunteer grant funding, the federal government limited this round of grants to $66,000 per electorate. Without explanation, only $63,000 was awarded in Dunkley. Because of the funding limit, 21 Dunkley volunteer groups that applied for assistance missed out."