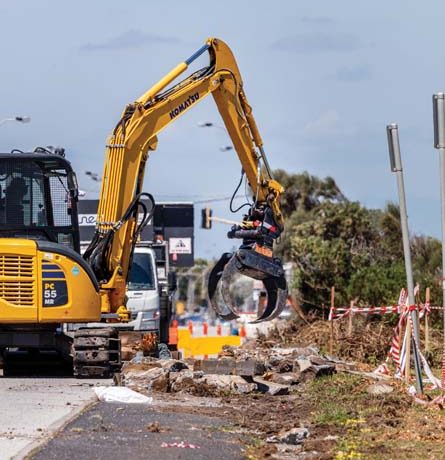 THE contract for the next section of works on the Bay Trail has been handed out.
At Kingston Council's May meeting they agreed to hand the contract for works on the foreshore shared path between Rennison Street, Parkdale and Nepean Highway, Mordialloc to Delfino Paving Co Pty Ltd.
The contract is worth a lump sum of $1.36 million.
First published in the Chelsea Mordialloc Mentone News – 17 June 2020