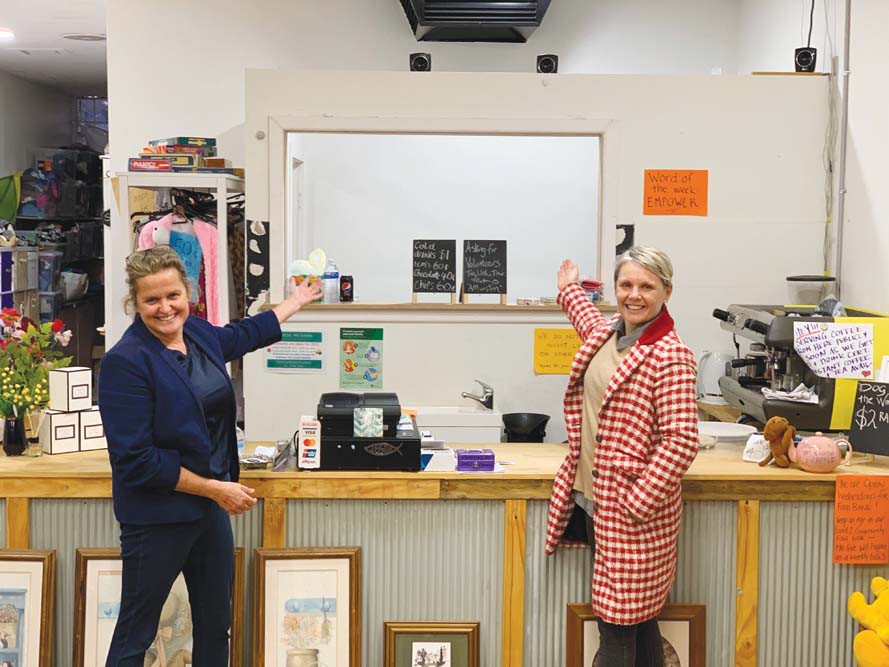 A LOCAL volunteer group is building a training cafe to help people with special needs find work.
Local 2 Community is undertaking the project. The cafe will be volunteer run and be targeted towards people with special needs and from disadvantaged backgrounds.
The group received a $5000 grant through the Dunkley Volunteer Grants Program for the project. Dunkley MP Peta Murphy said "this funding will enable Local 2 Community to construct a community café in the heart of Frankston North which will greatly benefit the local community."
"I'm thrilled to be able to support a program that not only encourages further community participation but also provides opportunities for locals to up skill through work experience," she said. "Local 2 Community plays such an important role in our local community, I'm very proud to be supporting them with this funding.
"During the pandemic, Local 2 Community is continuing to provide their food bank service every Wednesday. Call 0416 300 841 to make an appointment."