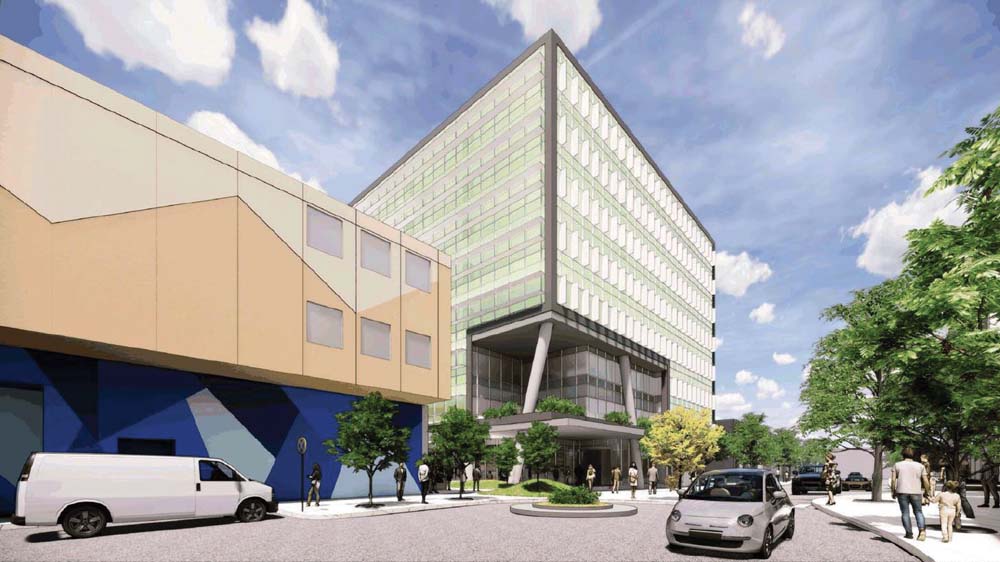 Claudia Skubel
A DECISION on an eight storey building at Bayside Shopping Centre has been deferred by Frankston Council.
Council deferred consideration of the permit application due to issues related to the provision of parking spaces. The complex, which would include a basement level carpark, shops, and office spaces, requires the provision of 3416 parking spaces from the existing Bayside Shopping Centre.
Cr Colin Hampton said he "had a feeling [they] needed to double check how many spaces were actually part of the Bayside Shopping Centre (…) and they've come up very short".
Council officers found there to be only 3070 spaces available in the proposal. Had the council voted for the application, Cr Hampton said it would have cost the area over 300 car spaces.
With parking availability within the Frankston CBD already an issue, Cr Steve Toms was concerned about the further impact the proposal could have. "If there is this shortage going forward (…) it will be an absolute nightmare for residents and existing businesses in our CBD," he said.
Councillors have called for Vicinity Centers, the owner of the shopping centre, to work with them to find a solution.
Cr Hampton said he "would love the development to go ahead" and asked Vicinity to "please come to the party".
A decision on the application was deferred to a future council meeting pending further investigation. The application was first put before council on 20 July, making this is the second time it has been deferred.
The issue may be taken out of council's hands before it can be considered again. In a letter to the mayor dated 17 July, the planning minister wrote that he was considering preparation of a planning scheme amendment to directly enable the construction of the building.
Frankston mayor Sandra Mayer said "if the [the state government] are going to take it out of our hands, these are our concerns".