FRANKSTON High School has been rezoned for 2021 enrolments.
The school's southern boundary for 2020 enrolments was along Humphries Road, while the northern boundary was bordered by Davey Street and the Frankston-Baxter Trail.
For 2021 enrolments at the school, the boundaries have been changed. The southern boundary has moved up slightly, while the northern boundary has also moved further north past Fletcher Road and Beach Street. The eastern boundary has also moved inwards.
Students who reside within a government school's boundaries are guaranteed a place at that school. They may be enrolled at schools outside of their boundary, but will only be admitted if that school has enough space.
State Liberal MP Gordon Rich-Phillips said the change would cause "significant concerns for the Frankston community".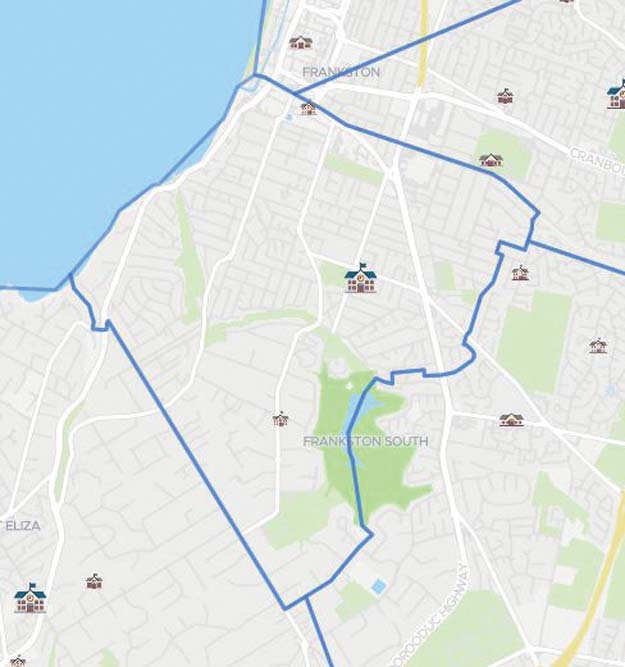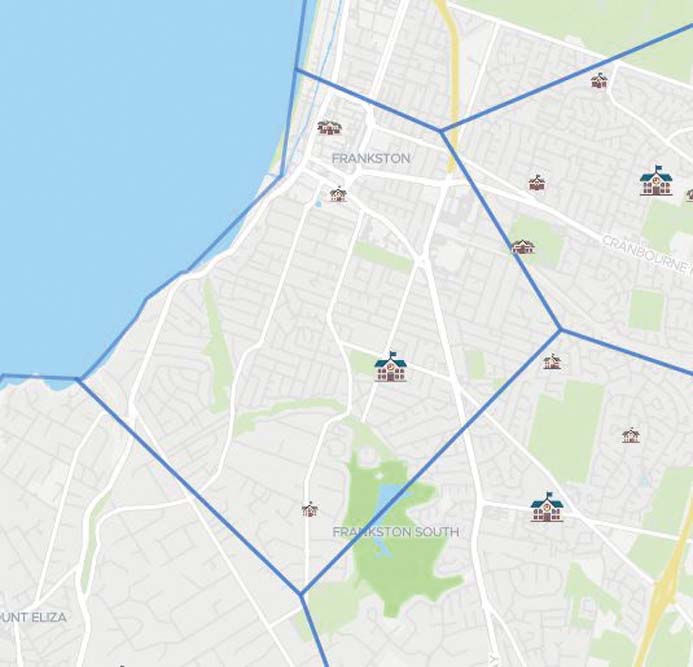 "The rezoning was undertaken with no community consultation. The changes to the zone impacts hundreds of families who live on the boundary who now find themselves out of the zone. For residents that were on the edge of the boundary this is a very significant change," he said.
Mr Rich-Phillips has received a letter from education minister James Merlino about the changes. In Mr Merlino's letter he wrote that "since 2015, Frankston High School has had a non-standard school zone resulting in some areas being excluded from guaranteed access to what is their nearest government school."
"Detailed demographic analysis has shown that the non-standard zone does not assist the school in managing its enrolment demand pressures. As such, in accordance with the approved methodology that ensures that students have guaranteed access to the school nearest to where they live, its zone has been standardised for enrolments in the 2021 school year," Mr Merlino said.
"We acknowledge the issue you have raised regarding the school zone for 2021 and confirm that this will be considered as part of the department's review of the Frankston High School zone that will be conducted later this year for enrolment in 2022."
Mr Rich-Phillips said "given the minister for education has acknowledged the concerns of the Frankston community, consideration should be given to returning the Frankston High School zone to its original boundaries now, not in 2022."
See boundary changes at findmyschool.vic.gov.au