By Claudia Skubel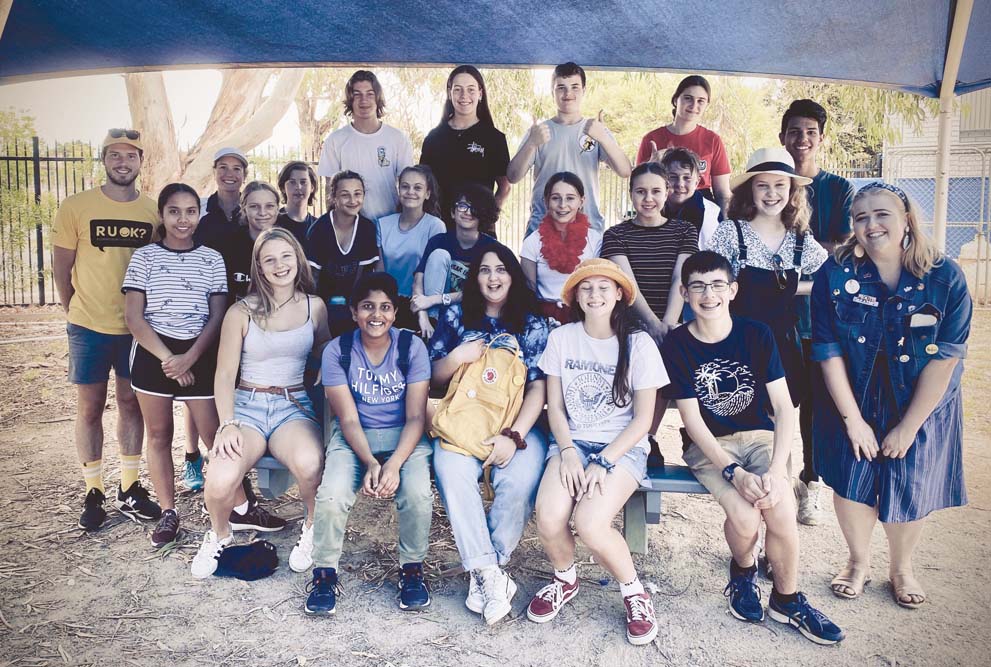 THE family of a Frankston High School student killed while riding his bike have joined hands with his classmates to create a road safety campaign in his memory.
Dylan Briggs, aged 14, was tragically struck and killed as he rode home from school in March earlier this year.
The "Chill Out and Look About" project was created by his family and classmates in order to improve road safety awareness for all road users.
Dylan's classmate, Kelly Gilbert, said "the Chill Out and Look About campaign is a reminder of the importance of awareness and caution when travelling, whether by foot or behind the wheel."
So far this year 142 lives have been lost on Victoria's roads, Chill Out and Look About aims to push that number towards zero.
Frankston High School's director of student leadership and community engagement Sarah Bahramis said "from the moment the students in the class found out that he'd been in this accident, they wanted to do something just to make sure this didn't happen again."
"I'm so proud of the students. It's amazing as a teacher to watch the students be empowered, (…) to have a call to action and to really put that in place and then actually see it succeed," she said.
"Knowing and seeing that something actually positive, we believe, has come out of this, hopefully it makes people just stop and think."
The group of high school students have been working tirelessly throughout the COVID-19 pandemic to set up the initiative and begin making a difference.
Teaching resources, including interactive workshops for primary aged students, have been developed by the students to bring road safety lessons into the classroom.
Students are also advocating for the speed limit in the area Dylan was struck to be changed from 70 kmph to 60 kmph.
The campaign's debut short film, "Dylan's story", has already been viewed around 20,000 times.
To learn more about the initiative or make a donation, visit the Chill Out and Look About website chilloutlookabout.org