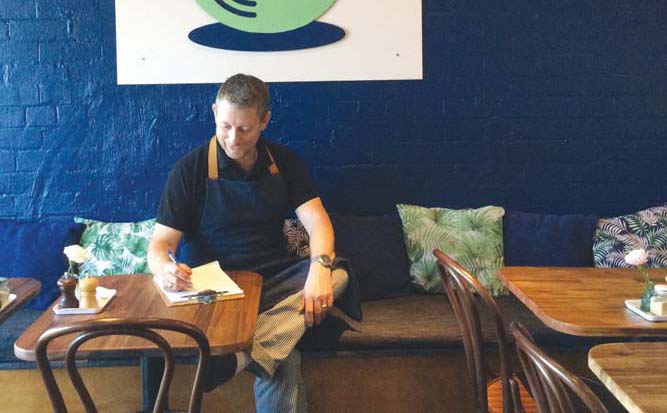 ---
A TOTAL of $500,000 has been made available to hospitality businesses in Frankston through a state government economic recovery project.
The package aims to help businesses recover from the devastating impact of the COVID-19 pandemic.
Frankston Council CEO Phil Cantillon said council is also currently considering more ways to help businesses get back on their feet after the lockdown comes to an end.
"We are committed to working with traders to help identify locations for enhanced outdoor dining options. Parks, footpaths, courtyards, and public spaces are all potential places that are being considered to host outdoor events or dining," he said.
Council's director communities Dr Gillian Kay said "we are determined to do everything we can to support hospitality businesses to reactivate following the easing of stage four restrictions on 26 October. Locals can't wait to get back to their favourite eatery and neither can we. That's why our officers are working with local businesses to ensure they have the ability to trade once the current restrictions are eased. We will be working with businesses to discuss the provision of additional outdoor space where practical."
Frankston's Eeny Meeny Café co-owner Robert Wright said that he is "excited" about the prospect of reopening.
"Our customers are like part of our family. We've been in business for eight years and we have a connected and committed community of customers. We're looking forward to reconnecting with our loyal customers,' he said.
To find out more about the Outdoor Eating and Entertainment Package visit business.vic.gov.au.