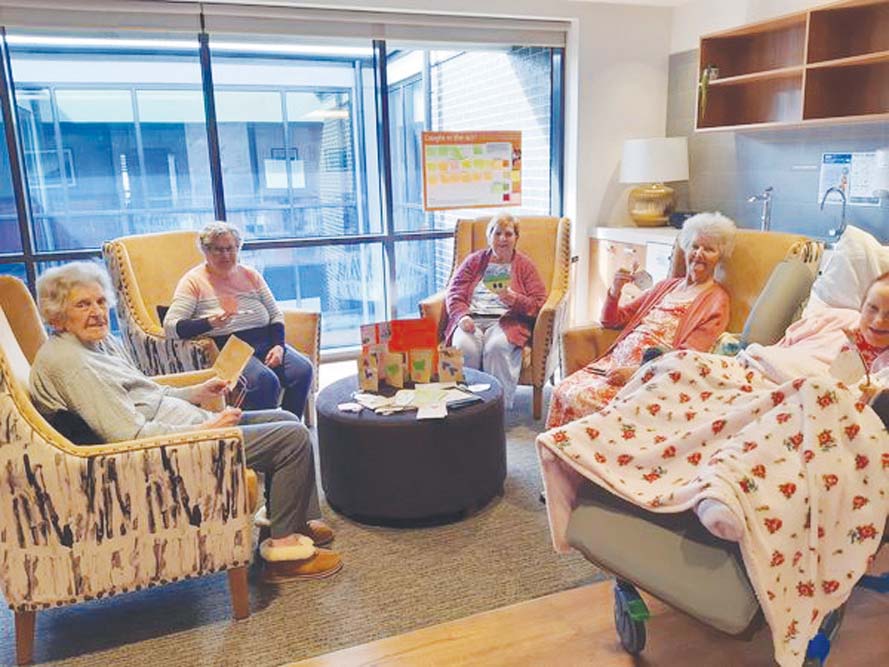 ---
DURING a normal year, children attending the First Learning Centre in Frankston South are able to visit their neighbours at the Benetas aged care home.
Children and aged care residents would share music sessions together, an experience which was enjoyed by both. Aged care residents would also visit for morning and afternoon tea.
Unfortunately this year has been far from normal, and children at the centre have been prevented from visiting the aged care facility during the pandemic.
While lockdown restrictions are in place, the kids have been keeping busy thinking of ways to put smiles on the faces of aged care residents. Children have been writing letters, baking cakes, and making cards for their friends in aged care this year.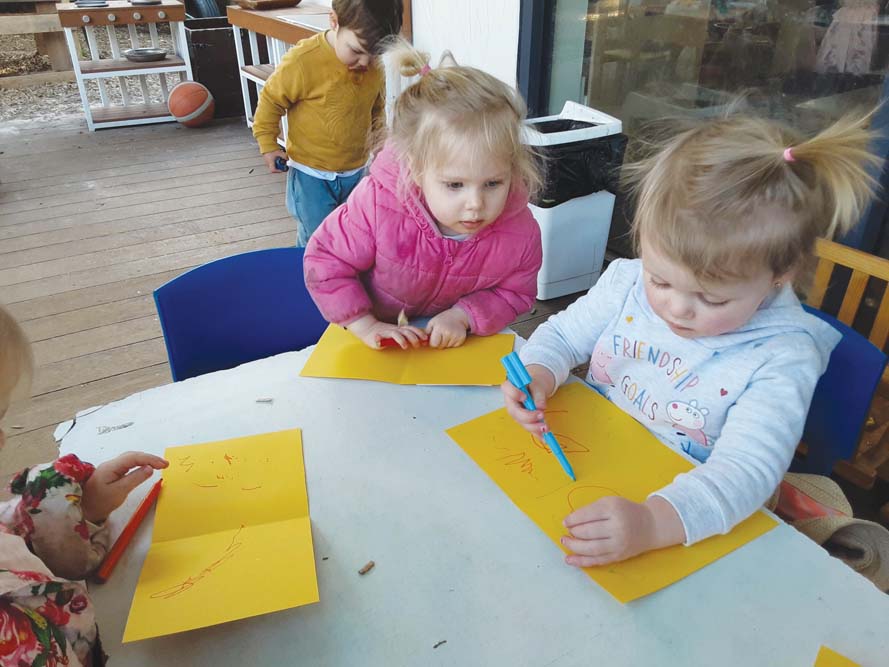 ---
"This has helped our older friends keep their smiles and we have been told they love receiving such great work from our little learners," First managing director Emma van Hoof Jenkins said.
"We really can't wait to get back into our regular visits with our older friends, however for now, we have been walking to the front letterbox and waving at our friends through their windows. It's been amazing to see the response and beautiful gifts in return."