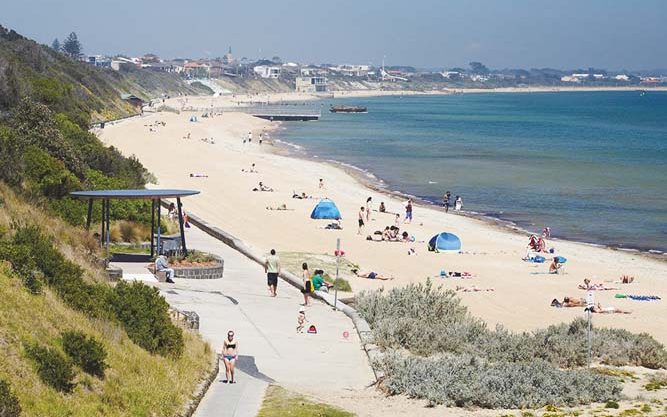 ---
LOCAL beaches have been receiving lots of visitors as summer starts to approach.
The warmer weather and easing of restrictions has seen people start to flock to beaches.
In response to complaints from beachgoers about litter and rubbish, council has expanded their bin collections on the foreshore.
Bin collections will take place twice daily on the beach on weekends this summer.
"We have sent extra teams along the foreshore today and they are currently clearing all bins and ensuring the area is cleaned," the Kingston Council Facebook page read.
"We have now scheduled twice daily bin collections on summer weekends in response to the huge numbers of visitors along Melbourne's beaches over the weekend. Hopefully this will meet the unprecedented demand, but we will be monitoring closely to determine whether further additional collections are needed."
First published in the Chelsea Mordialloc Mentone News – 11 November 2020