MCCLELLAND Sculpture Park and Gallery will reopen this week.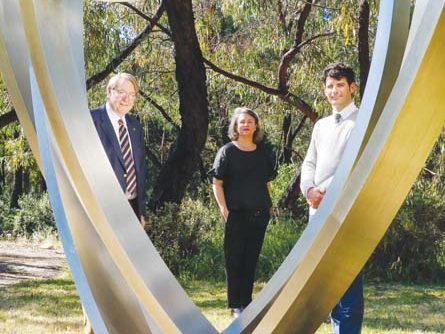 From 2 December, the SITE & SOUND exhibition will be hosted in the park and the Inside Out: Space and Process exhibition in the gallery.
SITE & SOUND will run until April – exploring art as ecological practice. The exhibition has been curated to invite its audience to consider the importance of listening to better understand environmental issues facing the planet. It features immersive sound environments, and an array of performances and listening events.
The exhibition is curated by Jon Buckingham, Lawrence Harvey, and Simon Lawrie. It draws from RMIT's Sonic Arts Collection.
For more information visit www.mcclellandgallery.com