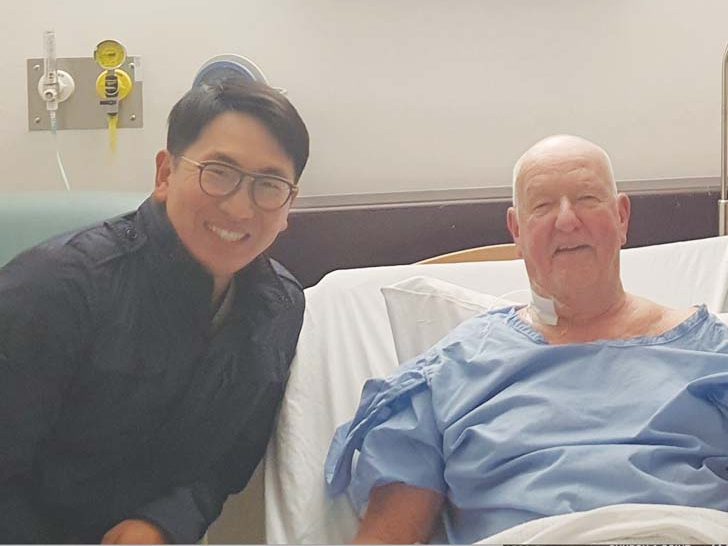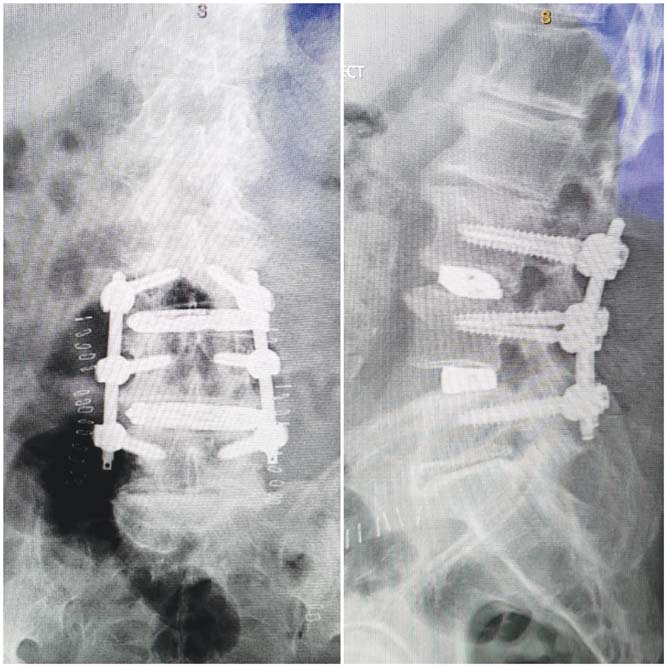 ROBOTIC spine surgery has been performed on 100 patients at Peninsula Private Hospital.
The procedure sounds a little like something from a dystopian sci-fi novel, but Dr John Choi said the assistance of the technology helps to make surgery techniques nearly 100 per cent accurate.
"It comes down to a few things, precision, accuracy and reproducibility in the outcomes. Patient time in the operating room is precious and as surgeons we need to drive efficiency to improve on patient's outcomes by reducing morbidity, errors and aim to achieve consistent results,'' Dr Choi said about the procedure.
Dr Choi has performed all 100 of the operations at the hospital. Peninsula Private Hospital says that its Spine Ortho Clinic is the only centre offering this type of robotic spine technology in the country. The technology combines a rigid robotic arm and full navigation capabilities for precise trajectory alignment in spine surgery.
Surgery patient Leslie Dall said he felt "quite marvellous" after his operation.