THE Frankston Dolphins Football Club has a new president.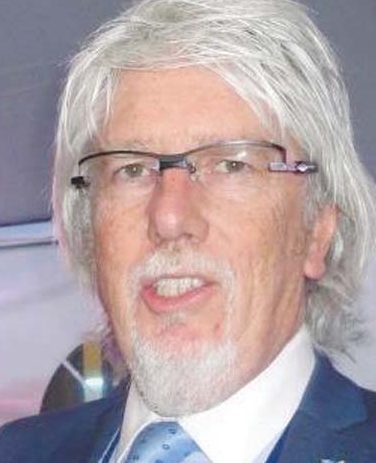 Board member David Friend has been appointed to the role. He takes over from club champion Peter Geddes, who finished up in December.
Mr Geddes oversaw the club during a period of renewed optimism for the Dolphins. He was part of the team that worked to reinstate the club to the VFL after it was booted out of the competition in 2016, and took over as president in 2017.
In 2020 the club announced that it was able to pay off its debt by making the last payment of its Deed Of Company Arrangement. The club went into voluntary administration in August 2016 after sinking under about $1.5 million worth of debt.
Mr Friend was announced as the club's new president on 6 January. In a statement on the club's website, he said that "it's an honour to be appointed the president of the Frankston Football Club. I am excited to be able to work with everyone at the club to help shape and drive its future."
"My goal is to lead, inspire, and support the club in every way I can, to be successful in all its endeavors, including delivering consistently competitive football teams. It's also important to me to ensure the Frankston Football Club becomes financially strong, a progressive and innovative model club that embraces the community."
CEO Adrian Lloyd said "David's experience over many years in working with AFL/VFL, NRL and A-League clubs will hold him in good stead in leading the Frankston Football Club."
"He is a very organized leader who will ensure that each area of the club is accountable through each club director. He is well connected in the sporting landscape and we are excited that he has accepted the role of president of our club," he said.