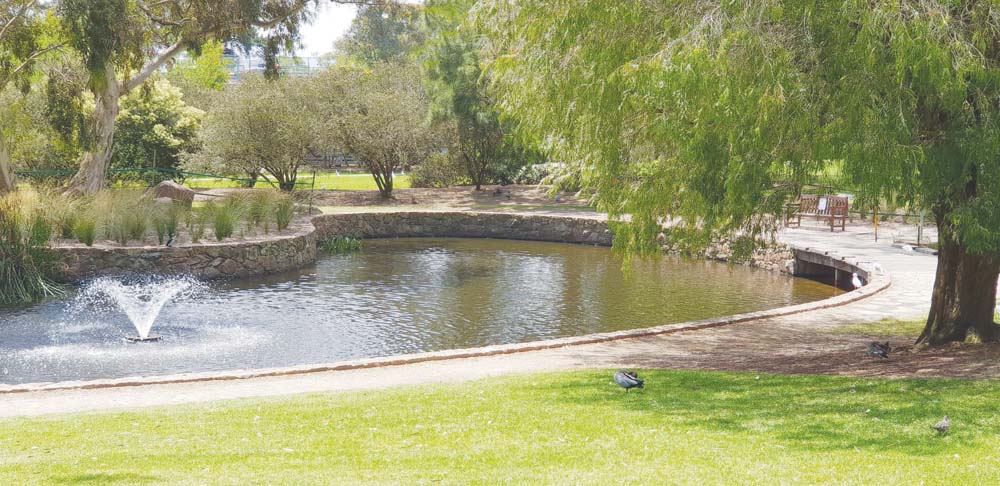 ---
FRANKSTON Council officers will begin using glyphosate-based products for weed control again.
Council approved an internal ban on glyphosate-based products like Roundup in 2019. The weed killer was phased out by council officers throughout 2020 ("Weed killer ban on the chopping block", The Times, 8/2/21).
The internal ban was overturned at council's 15 February meeting.
Council's parks and vegetation coordinator Alan Wallis said the reintroduction of glyphosate will be "at a significantly lower volume than prior to the ban."
"Council will continue to review and refine weed management practices. We're prioritising protection of biodiversity and native flora by ensuring weed control methods are effective with minimal environmental impact," he said.
"The current guidance from Australian regulatory authorities is that products containing glyphosate can continue to be used safely in accordance with directions in the safety data sheet and labels."
The mayor Kris Bolam said "a range of alternative weed management has been investigated through internal trials and in partnership with Deakin University resulting in a number of positive ongoing improvements, reducing risk to health and environment as a result of the glyphosate ban."
He said that it was forecast that weed management would cost an additional $600,000 because of the glyphosate ban.