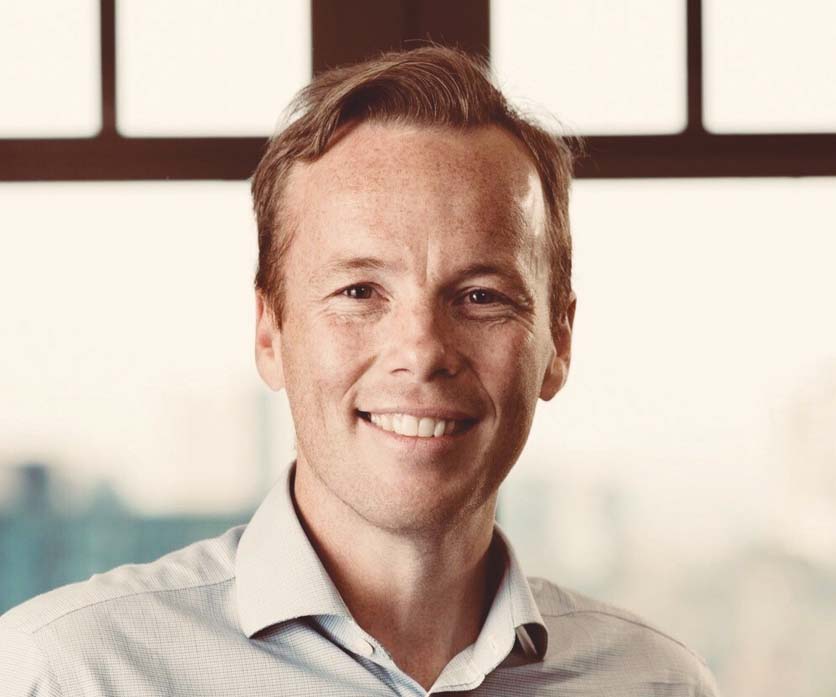 ---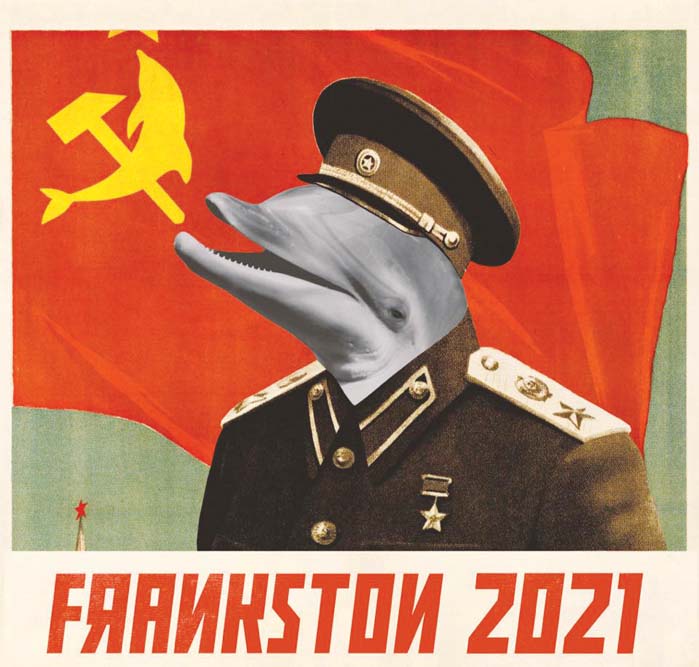 A FRANKSTON councillor's social media post has been referred to a councillor conduct panel for review, the mayor says.
While debating a draft communications policy at council's most recent meeting, the mayor Kris Bolam told councillors not to reference a post made by Cr Steven Hughes as it was "subject to a councillor conduct panel hearing".
Frankston Council declined to elaborate further on the mayor's comments at the meeting.
Cr Hughes' social media activity has been causing a stir amongst councillors. His posts about council decisions and spending have been shared hundreds of times over the last month.
The issue came to a boiling point after Cr Hughes made a Facebook post comparing proposed changes to council's communication policy and code of conduct to life in the Soviet Union ("Mixed reactions to new council social media policy", The Times, 16/2/21).
Cr Hughes continued to draw comparisons while debating the proposed policy changes. He said that "by not allowing dissent there will only be two places where everyone is always in 100 per cent agreement, Frankston Council and North Korea".
Cr Hughes signalled his intention to keep up his social media posts at the end of council's public meeting. After debate on a proposed rate cut was cut short before Cr Hughes had spoken about it, he said that it was "going to make a great Facebook post." He has since continued to post on Facebook, but has removed the title of councillor from his page name.
Cr Hughes told The Times "every financial post I have posted on social media about council has come under heavy scrutiny, even though they have all been true. If council was serious about its financial legitimacy it would acknowledge this and work harder to stop the waste. Instead they have taken the path to suppress criticism and silence councillors who shine a light into the darkness around their financial decision-making."
"I was elected by the ratepayers of Frankston to make sure Frankston Council spends their rates wisely. Council has made many bad decisions, the worst of which, spending $2.6 million for St Kilda at Linen House and paying PARC directors an obscene amount. It is my job to let Frankston residents know the truth about how their money is being wasted."
Cr Hughes' push to stop the communications policy changes proved unsuccessful.
Frankston councillors voted through both the draft communications policy and revised code of conduct with a 7-2 vote at their most recent meeting. Crs Steven and Liam Hughes were the sole objectors.
Cr Steven Hughes reiterated his disapproval of the two policies at the meeting.
"This new communications policy reminds me of a scene from the movie Good Morning Vietnam," he said. "In the movie there are two very stiff and uptight brothers who act as army censors. All potentially important or interesting news they think should not be heard by the troops is crossed out with a thick red pencil. (…) With the passing of this communications policy, Frankston's mayor and CEO will take on that role.
"As Robin Williams said, sometimes you've got to specifically go out of your way to get into trouble. Through this law the very act of free speech will get councillors into trouble."
Cr Brad Hill said "like the code of conduct, the communications policy is there for the right reasons. I would say at this point the people of Frankston at the last election sent a message loud and clear, they've had enough of infighting. They want us to work as a team."
Cr Hughes had posted to Facebook that the proposed changes would allow for council to deactivate a councillor's social media page, which did not turn out to be the case. He later said that the original drafted changes allowed for this to occur, and that the document had been changed after he made his social media post.
Council acknowledged that the draft policy initially allowed for a councillor's social media account to be deactivated, but says that the wording was changed before Cr Hughes' contentious post was made.