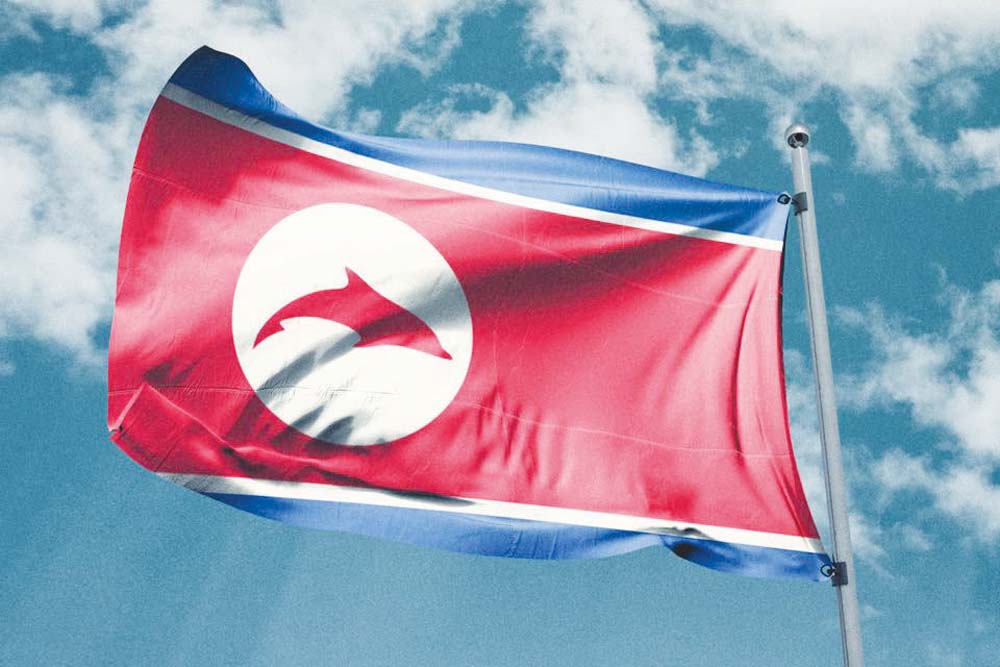 FRANKSTON Council will enter into an arbitration process with one of its own councillors over contentious social media posts.
Cr Steven Hughes' conduct has been called into question over his recent social media activity. Cr Hughes has been posting content on his Facebook page criticising council decisions, at times likening council's local laws to those in the Soviet Union and North Korea.
At council's February meeting, the mayor Kris Bolam said the posts would be "subject to a councillor conduct panel". Ultimately, councillors have decided apply for an arbitration process instead.
"At its council meeting on Monday 1 March, councillors resolved to bring an application for an internal arbitration process under section 143 of the Local Government Act 2020, alleging multiple acts of misconduct on the part of councillor Steven Hughes in relation to his Facebook posts on 18 February 2021, and 1 March 2021," Cr Bolam said.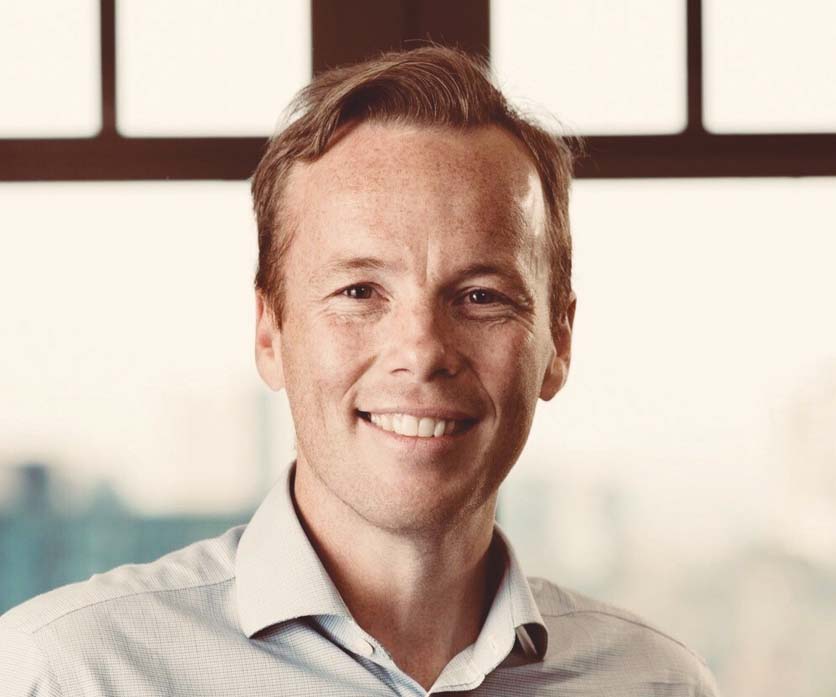 "The new council is focused on working together, getting on with the job and supporting our community to recover from the extreme impacts of COVID-19. We simply do not have time for these unnecessary distractions, which is why this process has been initiated."
Two of Cr Hughes' posts were singled out by councillors when they voted to apply for arbitration. The most recent post was on 1 March, when Cr Hughes wrote that "a taste of North Korean justice comes to Frankston with a move that would make Kim Jon-Un nod in approval."
"Two weeks ago, Frankston Council voted through the most repressive social media code of conduct in its entire history. The new laws silence criticism and give the mayor control of how a councillor can communicate with Frankston residents on social media. Just 14 days later, we are seeing those laws being used as intended: to silence any dissent or free thought, and to create fear amongst councillors if they dare oppose the regime," he said.
"The new laws are absurd and make a mockery of basic human rights. If the majority of councillors vote to send Cr Steven Hughes to face trial then Cr Hughes must publicly agree and support the decision to sanction himself. If he was to defend himself publicly against the charges then he could be accused of not supporting a council decision and face more punishment for the crime of self defence. It's a perverse loop of guilt that is worthy of a Pyongyang courtroom."
As of 4 March, the posts remain on Cr Hughes' page.
Cr Bolam told The Times that council could not yet provide a timeline of the arbitration process, or an estimate of how much it will cost ratepayers.
"It is difficult to provide a timeframe, as the arbitration process is conducted by parties external to the council. The application will be finalised and referred to the Principal Councillor Conduct Registrar at the State Department of Jobs, Precincts and Regions, who will conduct an initial assessment. If the PCCR determines that the application is not frivolous, vexatious, misconceived or lacking in substance; and that there is sufficient evidence to support an allegation of a breach of the councillor code of conduct, he will proceed to appoint an arbiter from the panel list," he said.
"The cost of arbitration depends on the fees of the particular arbiter appointed by the PCCR, and the duration of the arbitration process."
Cr Hughes said "I made two posts, one about freedom of speech and the other about the need for a rate reduction due to the insanely high amount Frankston residents pay in rates. Even though these posts were 100 per cent truthful, council was offended and has chosen the path to send me to arbitration. This is a sad day for transparency as all I did was to speak openly and honestly about the poor decisions Frankston council has made."
A copy of the arbiter's decision will be tabled at a future council meeting if it proceeds to that stage.
Cr Hughes also resigned from three of council's committees at the 1 March public council meeting.
The decision to initiate the arbitration process was opposed by Cr Hughes and his son Cr Liam Hughes. The remaining seven councillors voted in favour of the motion.