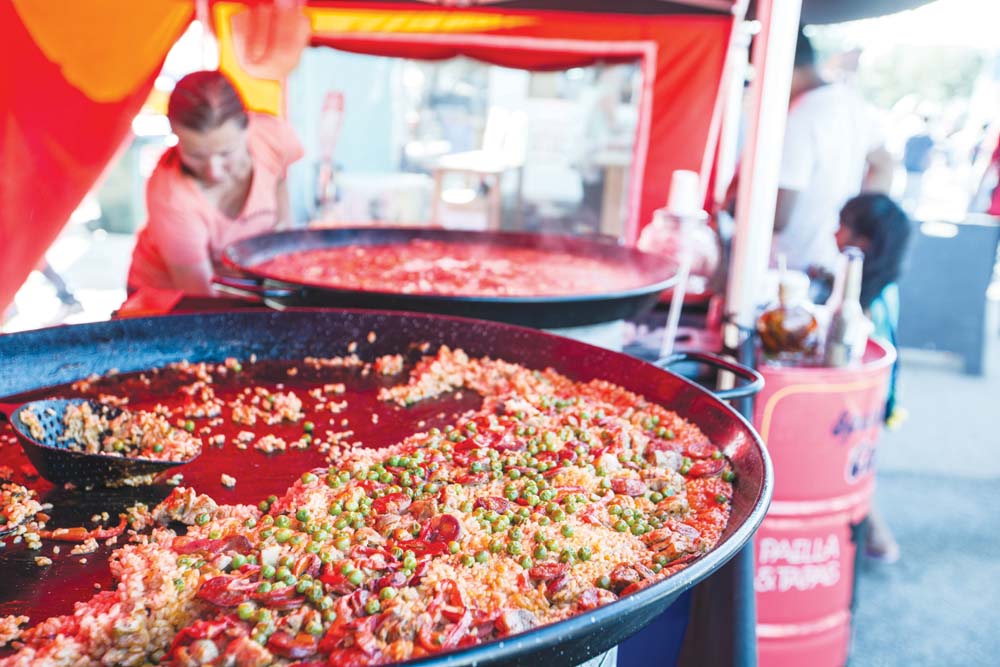 ---
THERE is a packed schedule of events around Frankston this weekend.
The new Live and Local event, The Big Picture Fest, Graze Frankston City, Ventana 2021 Reimagined, Do It Outdoors Family Fun, and Yoga in the Park are all set to take place from 19 – 21 March.
Council's event coordinator Jessica Schuyler said "Frankston's Do It Outdoors Bumper Weekend is the perfect place for your adventures. The action-packed weekend brings the Live and Local Event Series with great live music and entertainment at four key locations in Frankston and Seaford."
"Live and Local features captivating live music from performers including former X-Factor runner up and Frankston local Andrew Wishart, markets with great bargains, mouth- watering food and a diverse range of entertainment such as children's rides and more."
The popular Ventana Fiesta will also return, with music, dance, storytelling, art exhibitions, and online workshops planned.
For the full schedule visit discoverfrankston.com/doitoutdoors-bumperweekend