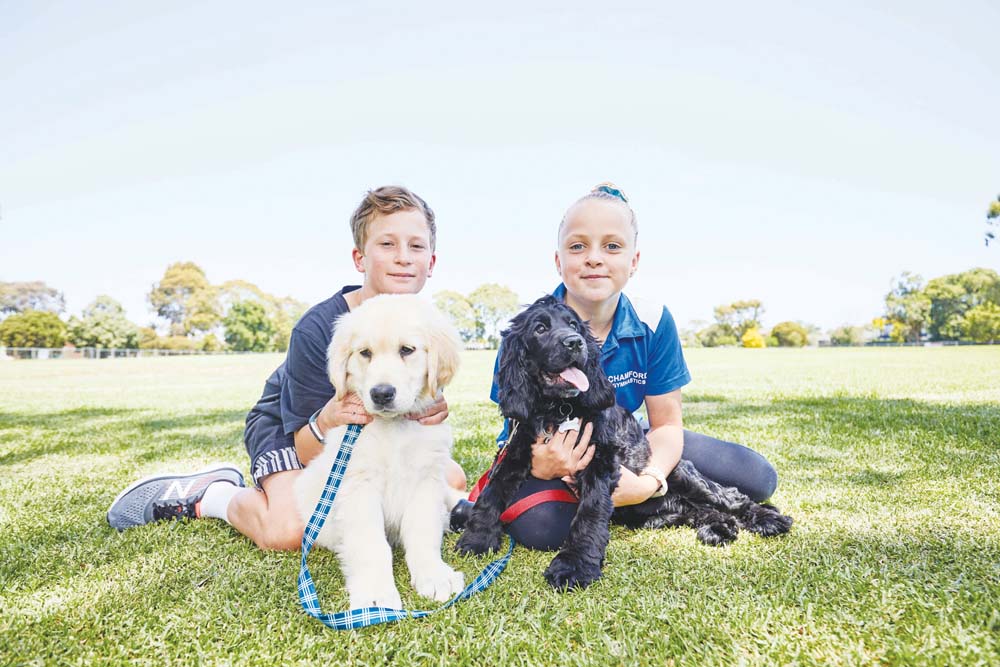 ---
PET adoption proved popular last year as lockdowns kept people apart. But now that restrictions have eased, some four-legged friends have found themselves stranded.
Local animal shelters have begun filling up with abandoned pets, Kingston Council says. The mayor Steve Staikos has urged residents struggling with the demands of owning a pet to seek support and advice.
"Some pet owners may have found themselves grappling with time constraints, or behavioural changes in pets, that don't have you all to themselves anymore," he said. "If these problems are addressed early, it is possible to achieve a good outcome for everyone involved.
"If families are interested in bringing a pet into their home we're really encouraging them to consider adopting a rescue pet instead, especially with our local animal shelters filling up."
RSPCA Victoria held webinars late last year to help pet owners deal with the separation anxiety that came from returning to work and school. RSPCA Victoria's veterinary behaviourist Dr Gabrielle Carter said "dogs are highly social animals that prefer to live in groups and many can become anxious when separated from their owners. Anxiety in pets can be stressful for both pets and their owners so it's important that we can recognise changes in our dogs' normal behaviour and understand how to help our dogs when they are anxious."
"Months of restrictions created significant changes to routines, and now we face more changes as life returns to a new normal. It's now more important than ever for dog owners to understand how to recognise and treat symptoms of separation anxiety," she said.
Cr Staikos said that pet owners should keep in mind that their animals must be registered soon. "Council would also like to remind community members who have recently adopted a cat or dog, that they must be microchipped, de-sexed and registered with council by 10 April 2021," he said. "This is a state-wide legislation which councils are required to oversee, but it has many benefits – and is the best way to ensure families are reunited with their pets if they are lost or run away. The registration fee also pays for parks, pet exercise equipment, the local response to dangerous animals, school education programs and monitoring of animal welfare standards in pet shops, kennels, catteries, breeding and training businesses."
To register a pet visit kingston.vic.gov.au/Services/Pets/DogCat-Registrations
First published in the Chelsea Mordialloc Mentone News – 17 March 2021