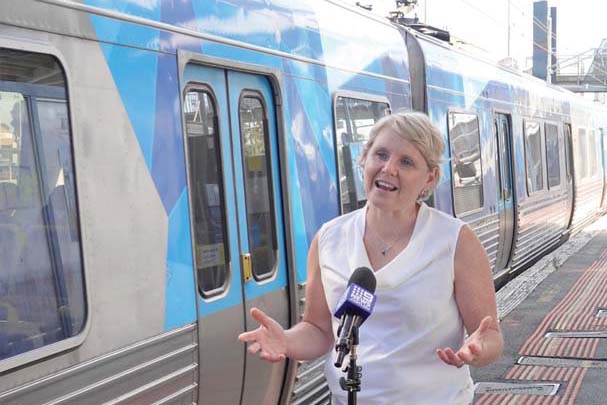 ---
THE JobKeeper program is set to conclude at the end of this month, affecting nearly 10,000 local workers.
Dunkley MP Peta Murphy says the removal of the federal government program will "impact nearly 10,000 workers and 3,000 businesses" in her electorate.
"9,800 local workers and 3,184 local businesses are still relying on JobKeeper. The Morrison government's removal of the wage subsidy risks leaving too many people in our community behind," she said.
"The transition from JobKeeper must ensure that our workers aren't forced into unemployment. Our community deserves a comprehensive jobs plan to support our recovery."
JobKeeper is set to come to an end on 28 March. The program was first announced by Prime Minister Scott Morrison on 30 March last year, a few weeks after the impacts of the coronavirus pandemic hit Australia.