A LOST World War 1 medal has been reunited with its owner's family almost 100 years after it went missing.
The medal, belonging to a Private R.S.G. Smith of the 5th Battalion AIF, was reported missing from Chelsea Beach in 1925. It was found in Beaumaris in 1980.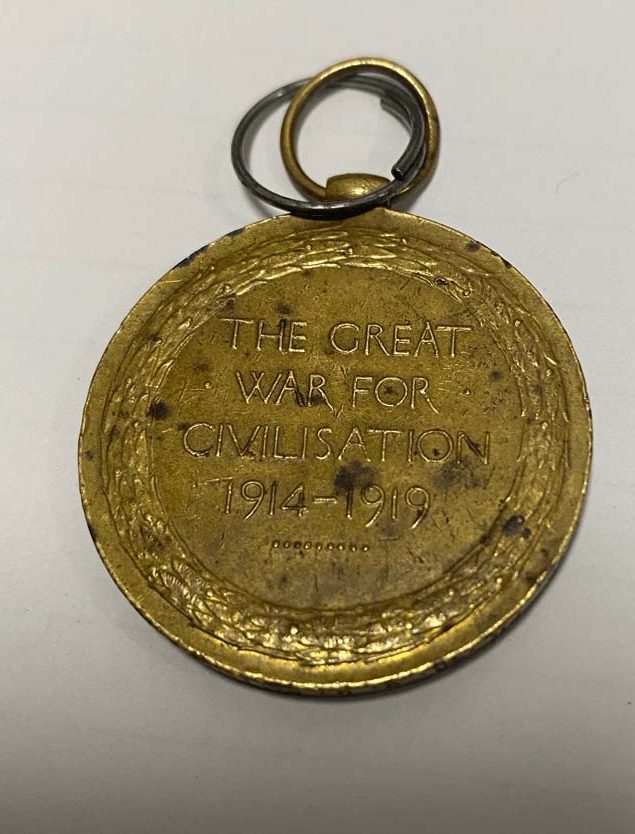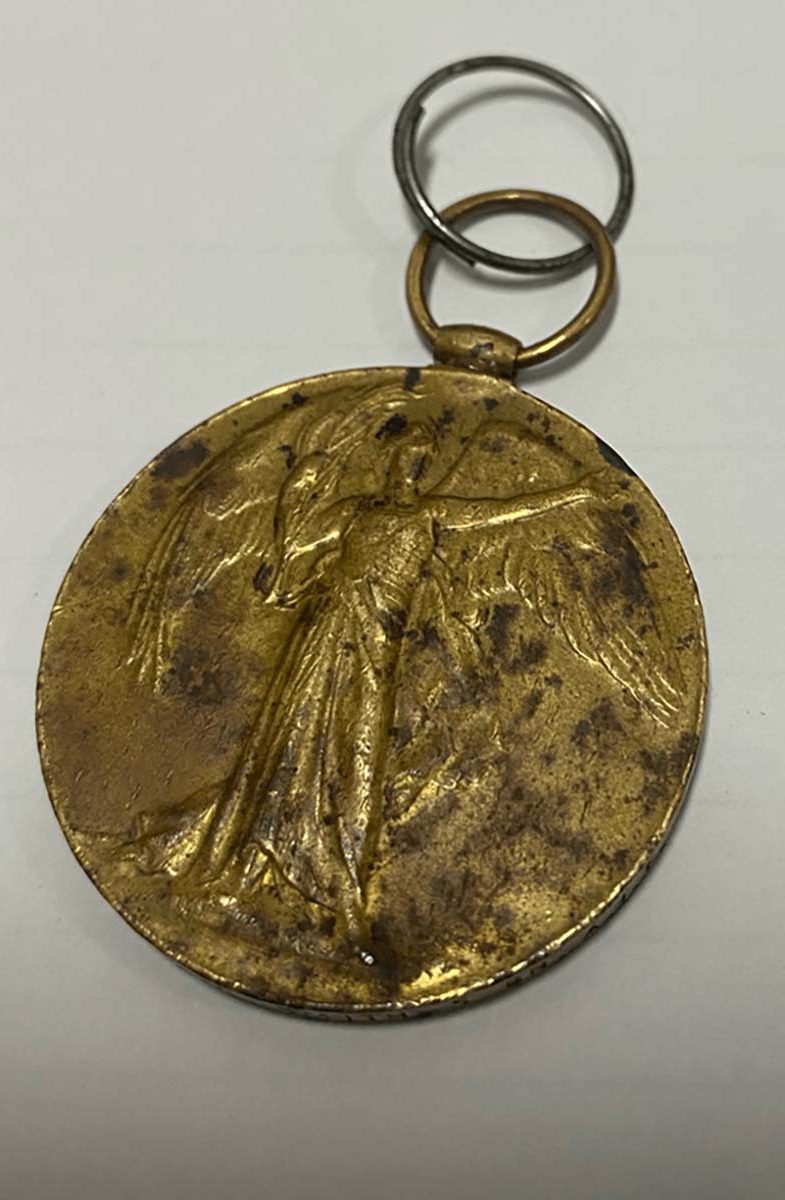 The medal came to the attention of a Lilydale Police Sergeant recently, who got to work to find the rightful owners.
Sergeant Vaughan Atherton used the National Archives of Australia to investigate the history of Private R.S.G. Smith. Robert Stanley Gordon Smith was born in Fitzroy in 1891, and enlisted at Broadmeadows on 7 August, 1915. He served in France where he was wounded in action twice.
After returning home Private Smith married Ada Grace Nicholl. He passed away on 23 April, 1963.
Sergeant Atherton managed to track down two living relatives of Private Smith, and has since reunited the medal with the family.
Private Smith's nephew Alan Norster said "I am delighted to have been given the opportunity to have this medal put on display at Upwey-Belgrave RSL museum. I am sure Private Smiths' medal will be treasured by all present and future RSL members."
Sergeant Atherton said "to be able to return these treasured items always brings me pleasure. They are irreplaceable and are normally handed down through families as a reminder of the sacrifices and service made by our earlier generations."
"I am glad that I have been successful on this occasion in reuniting the medal with the recipient's relatives," he said.
First published in the Chelsea Mordialloc Mentone News – 28 April 2021