NEARLY 4000 people enjoyed a night at the outdoor cinema at Sir William Fry Reserve last month.
The outdoor cinema ran on eight nights, showing classics like The Fast and the Furious, Breakfast Club, and Dirty Dancing.
The event raised almost $2,000 for the Kingston Charitable Fund, which supports local charities and community groups.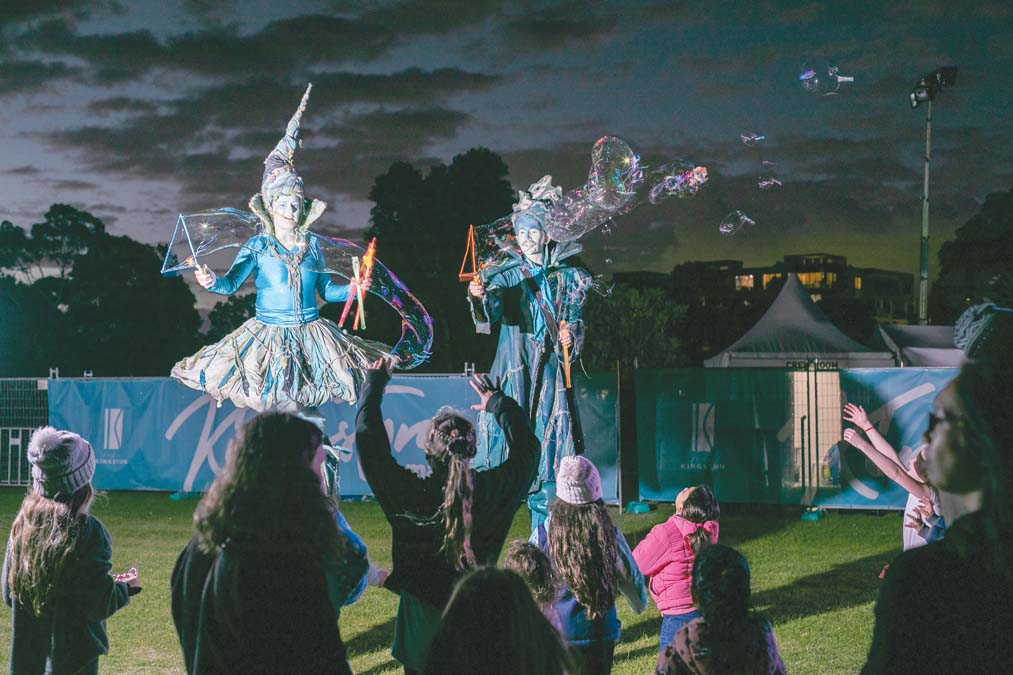 The events featured live performers and food vendors. A statement from Kingston Council, which ran the event, read "it was the first time Kingston had run an outdoor cinema event and proved hugely popular with locals with many ticketholders expressing their support and appreciation."
"The outdoor cinema event at Sir William Fry Reserve in Highett was held after this year's Mordialloc Wine and Food Festival had to be cancelled due to COVID-19 restrictions."
First published in the Chelsea Mordialloc Mentone News – 19 May 2021