SHORTLISTED works for awards will be exhibited at McClelland Gallery in Langwarrin from next month.
The pieces on display are in the running for awards totalling more than $50,000. Drawings, watercolours, and ceramics will be in contention.
The top prize, the Rick Amor Drawing Award, is worth $20,000. Three winners of the Splash Contemporary Watercolour Award will be chosen, receiving $10,000 each. A tertiary arts student will receive $3000 for a ceramic artwork.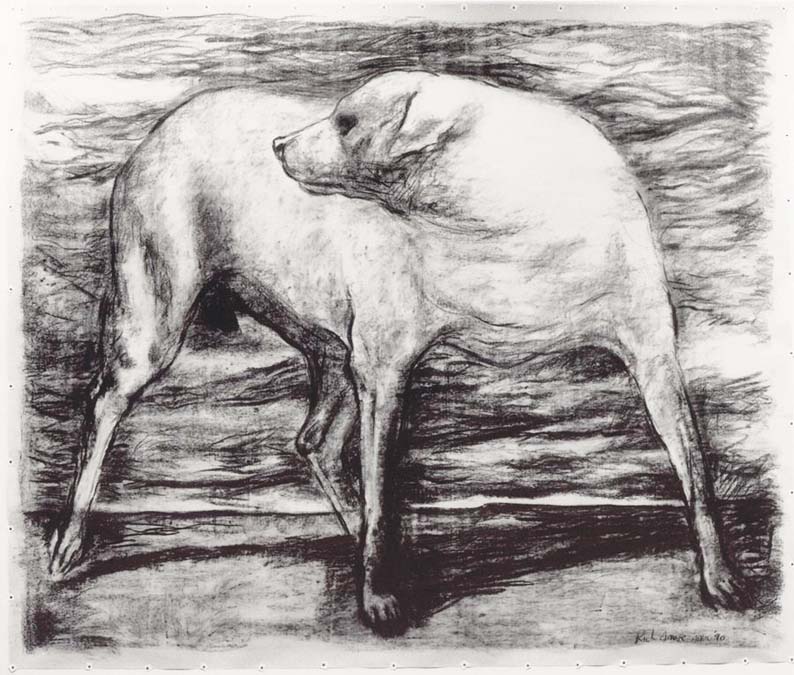 Funding for the awards were from the Fornari Bequest, artist Rick Amor, and Mary and Lou Senini.
McClelland director Lisa Byrne said the exhibition is "an important snapshot of contemporary practice, and a wonderful opportunity to support artists who we know have been doing it hard during lockdown."
"The 2020 lockdown appears to have stimulated regular artistic practice, with many artists portraying intensely internalised subject matter reflective of this period of restricted lifestyle," she said.
Curator Simon Lawrie said "drawing and watercolour have traditionally been used for preparatory sketches and studies ahead of finished paintings or sculptures. These Awards demonstrate the vibrancy of drawing and watercolour practice as exciting media in their own right, full of invention and experimentation."
The exhibition runs from 28 August to 7 November. The winners will be announced on 5 September.