FIVE new sculptures will be installed around Frankston in the next 12 months.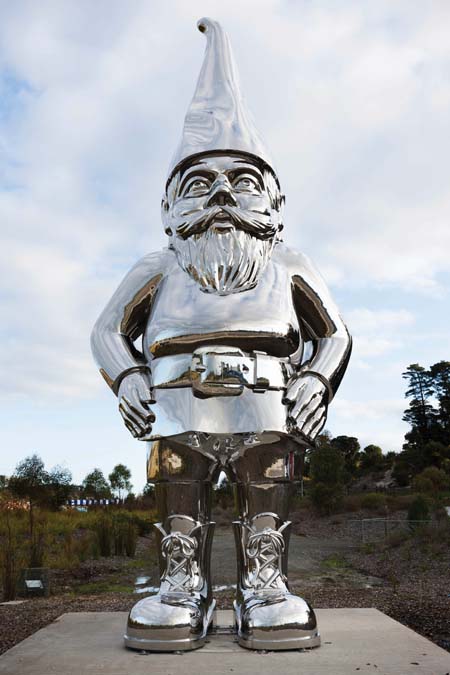 Council's sculpture program is delivered in partnership with Sculptures By The Sea and McClelland Sculpture Park + Gallery. Council's budget for this financial year included an investment in public art.
The mayor Kris Bolam said "council has worked hard to build our city's impressive collection of public art, which features interactive murals, dynamic sculptures, public performances and the popular yearly street art festival, Big Picture Fest, with an investment of $140,000 to $180,000 annually."
"In June 2021, Council endorsed its new budget, which provides an investment of $3.86 million in COVID-19 recovery support and reinstates public art funding to the tune of $500,000," he said. "Over the next 12 months, residents and visitors will see at least five new sculptures installed across our city and its suburbs, including a new gateway sculpture.
"Known as The Lighthouse, this iconic sculpture is scheduled for installation by March 2022 at the former intersection of Eel Race Road and Nepean Highway."