RYAN Lee has taken out top honours in the Frankston Arts Centre Open Exhibition Competition 2021 with his stunning video artwork 'Wonnarua'.
Frankston City Council Mayor Kris Bolam said "The Open Exhibition Competition is a major annual arts program delivered by Frankston City Council, which provides artists with the opportunity to address a chosen theme through their choice of medium.
"Whether it is a painting, sculpture, photography, video or textile – this year's artists have explored the theme Change – inspired by pivotal global events, the theme was open to broad artistic interpretation and could be approached from a personal, social, historical, aesthetic or climatic perspective.
"We acknowledge and thank everyone who has been involved in the exhibition competition, including the artists and Guest Judge Simon Lawrie, who is Curator at McClelland Sculpture Park+Gallery and selected this year's winner.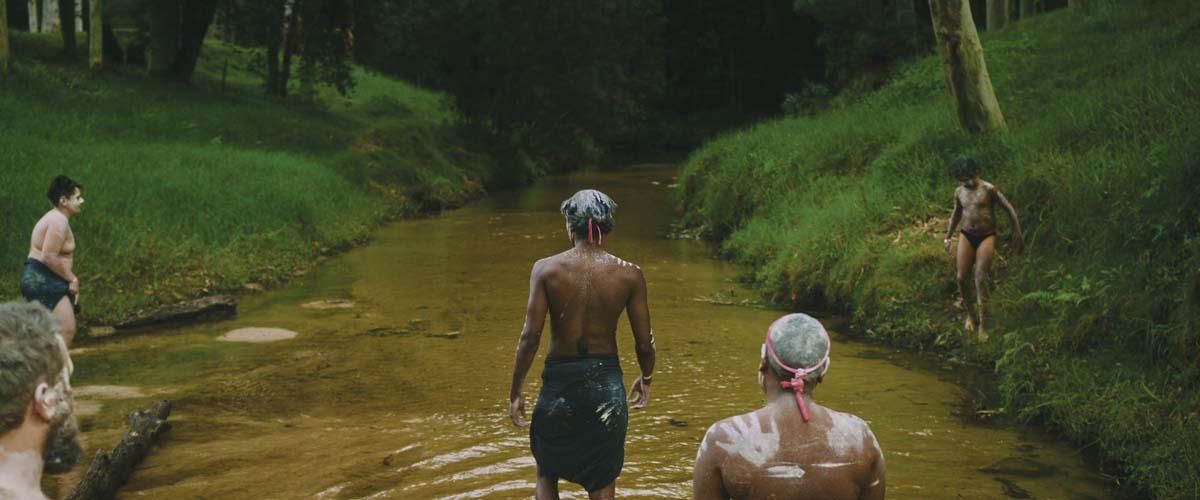 In selecting Ryan's artwork, Mr Lawrie said: "Wonnarua captures well how things change at different speeds and often out of step with each other – while threatened by the industrial exploitation of traditional lands by non-Indigenous inhabitants, the cultural identity of the Wonnarua Nation remains strong."
Ryan's prize includes an exhibition and Opening Event at Frankston Arts Centre in 2022 and a cash prize of $1,000.
Ryan said: "I'm absolutely chuffed to see Wonnarua selected as the winner for the 2021 Frankston Arts Centre Open Exhibition. It was amazing to hear curator Simon Lawrie's reflections on the moving image work and to see that the intended messages are being taken on board. I'm looking forward to sharing these messages further when exhibiting the work next year at the Frankston Arts Centre."
To view this year's entrants in the open competition visit youtube.com/user/FrankstonArtsCentre. To enquire about purchases email milla.dakovic@frankston.vic.gov.au