A GROUP of young local musicians have recorded a compilation album, which is due for release soon.
The Fresh Compilation Album 2021 is expected to release in September. It features local talents BayZa Leslie, Beast of Virtue, Bridget Allan, Chaliah Hilton-Cronin, and Kaiyah Mercedes.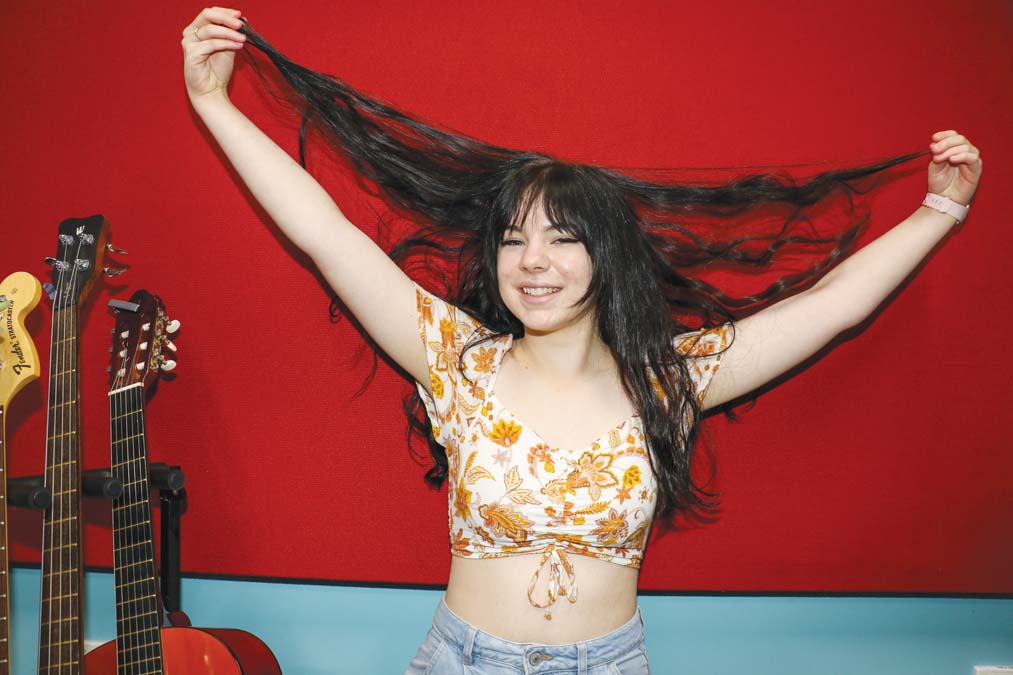 Album contributor BayZa Leslie said the album features "unexpected stars" and "diamonds in the rough". "It was an opportunity to collaborate with people they wouldn't normally collaborate with and to do things musically they wouldn't normally do."
The album was recorded through the FReeZA program, a state government initiative which is facilitated by the youth services team at Frankston Council. The artists on the album were successful applicants for the program, and were provided with technical assistance and expert advice on how to distribute their work.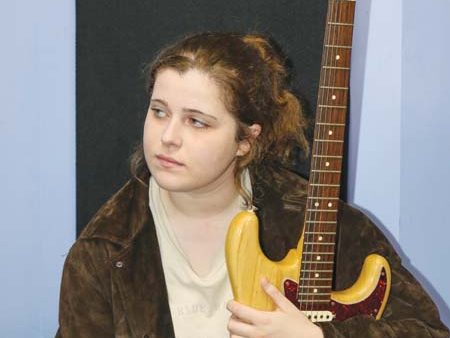 The album will release on Bandcamp at freshfrankston.bandcamp.com/music