THE difficulties of international travel during a pandemic hasn't stopped a few overseas visitors from spending time at the Edithvale-Seaford Wetlands.
Each summer, small migratory birds fly into the wetlands from areas like Japan, Siberia, Alaska and northern Europe. Friends of Edithvale-Seaford Wetlands Inc says the birds " arrive in spring to spend the summer here in the wetlands on our door- step. They leave again in autumn."
"Birds are not especially strong, yet numerous species migrate tremendous distances, often flying many hours or days without stopping. Some of the migrants that come into Edithvale and Seaford Wetlands are Latham's Snipe from Japan; Sharp-tailed Sandpipers from Northern Siberia and Alaska; and Red-necked Stints, the smallest migrant weighing little more than a box of matches. They arrive around August/October and leave again in February/March. They fly a round trip of approximately 24,000 kms.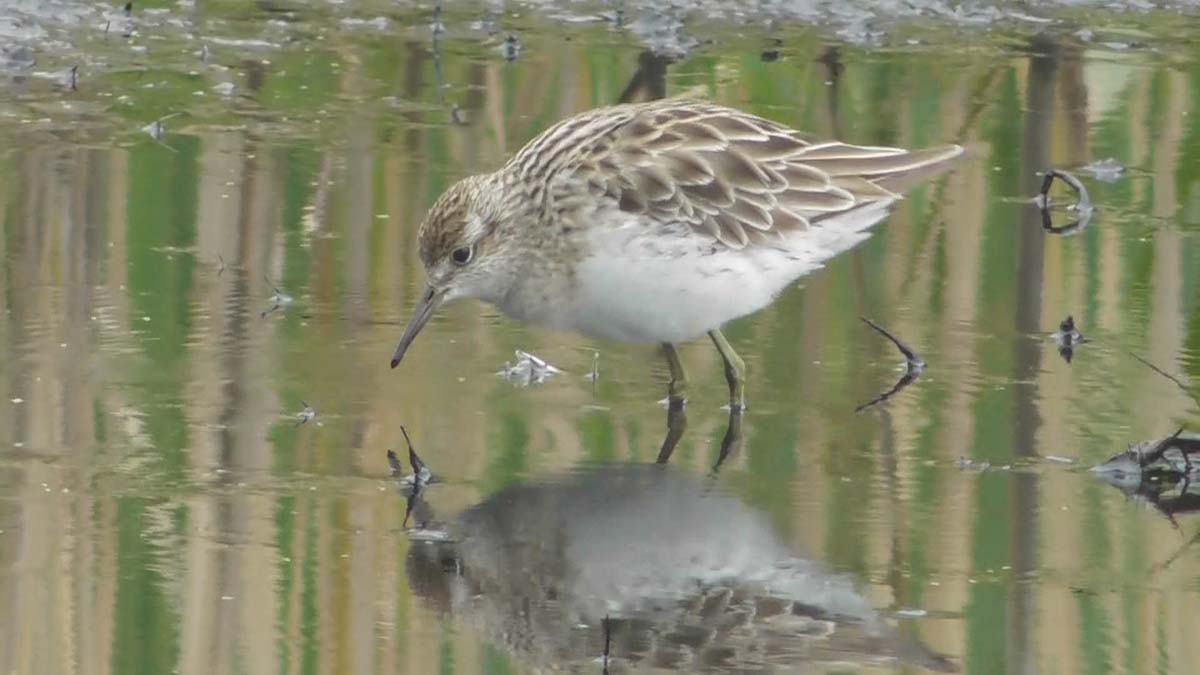 "The East Asian Australasian Flyway extends from the Arctic Circle through South-East Asia to Australia and New Zealand. During migration, which may take up to several weeks, birds stop off at wetlands along the way to feed and replenish energy reserves. You look at them and can't help but be amazed and moved that these intrepid little travellers have achieved so much. How do they do it?"
A bird hide run by the Friends of Edithvale-Seaford Wetlands Inc is open on weekend afternoons. The association is looking for volunteers to help keep the hide open. Contact the Friends of Edithvale-Seaford Wetlands Inc at feswiwetlands@gmail.com
First published in the Chelsea Mordialloc Mentone News – 10 November 2021