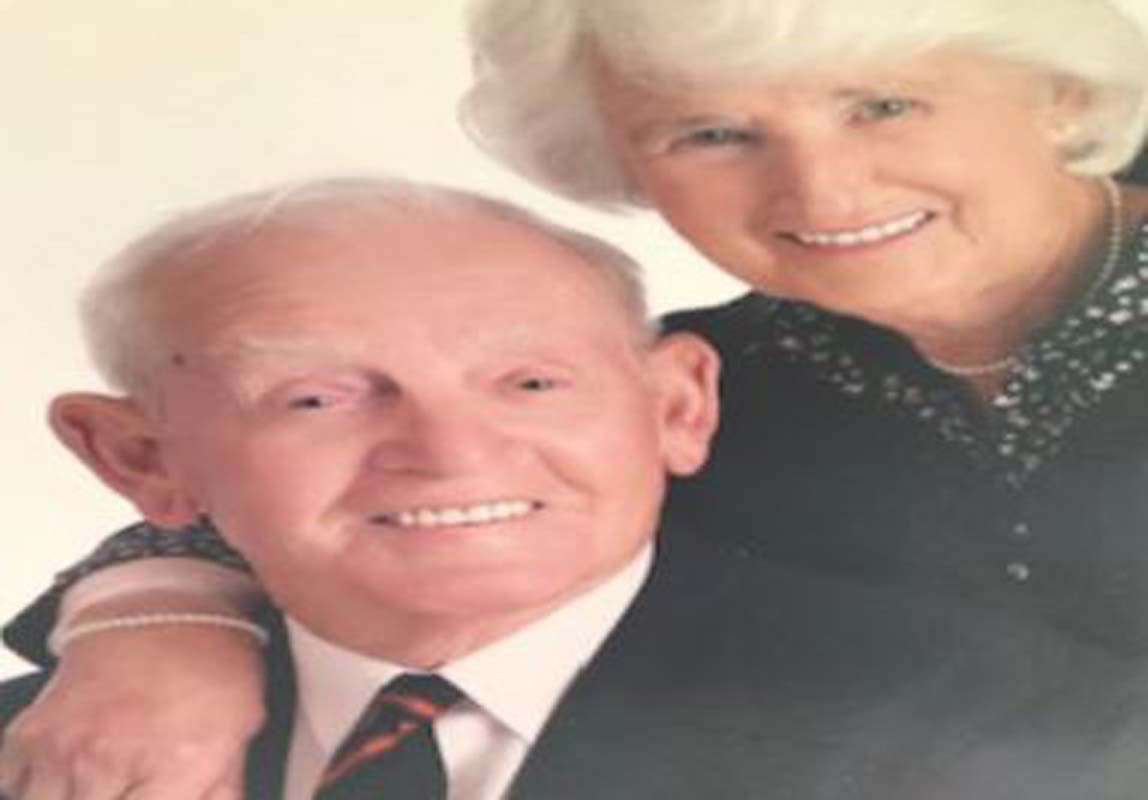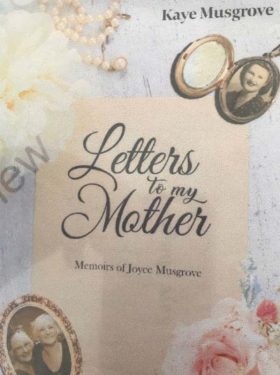 JOYCE Musgrove has seen Chelsea change a lot in the decades she has lived there.
Ms Musgrove's daughter Kaye has been working with her mother to publish her memoirs. The book provides a glimpse into the life of a much loved local resident.
Ms Musgrove moved to Chelsea with her family when she was just nine-years-old. Now at 92 she still resides locally, living in a nursing home in Bonbeach.
Kaye Musgrove also published her father's memoirs a few years ago. The memoirs of Ms Musgrove take the form of letters.
Her parent's memoirs started as a Christmas gift idea 20 years ago. Kaye Musgrove said that she gave her parents an "A4 typed manuscript titled The Story of My Life. I entered all the information that I knew but left blank lines and asked them to fill in the gaps."
"My thoughts were that one day they will forget their history of growing up, mainly due to old age or dementia and their history would be lost. Their history was important for not only our family but for others in the area," she said.
Joyce Musgrove was born in Leongatha in 1929. She met the love of her life, Reginald Musgrove, while living in Chelsea and became a wife and mother. She would later become a loving nan and great-grandmother. Reginald Musgrove passed away in 2019.
The book can be purchased by contacting Kaye Musgrove at 0412 181 588 or at kayemus@hotmail.com
First published in the Chelsea Mordialloc Mentone News – 22 December 2021