LEVEL crossing removal crews are continuing to put the finishing touches on the new Bonbeach, Chelsea, and Edithvale stations.
The three stations opened in November last year. While they are operational, work is still being undertaken to build pedestrian crossings, walking and cycling paths, and car parks.
New pedestrian crossings will progressively open over the coming months – at Chelsea Road, Berry Avenue in Chelsea, Broadway in Bonbeach, and The Glade in Bonbeach. The finished walking and cycling paths will result in more than 11 kilometres of shared use paths between Edithvale and Frankston.
Bus replacements have been scheduled to help crews finish the job. Buses replace trains between Moorabbin and Frankston from 8:30pm Friday 28 January to last service Sunday 30 January. Buses will also replace trains between Mordialloc, Frankston, and Stony Point from 8:30pm on Thursday 10 February to the last service on Sunday 13 February.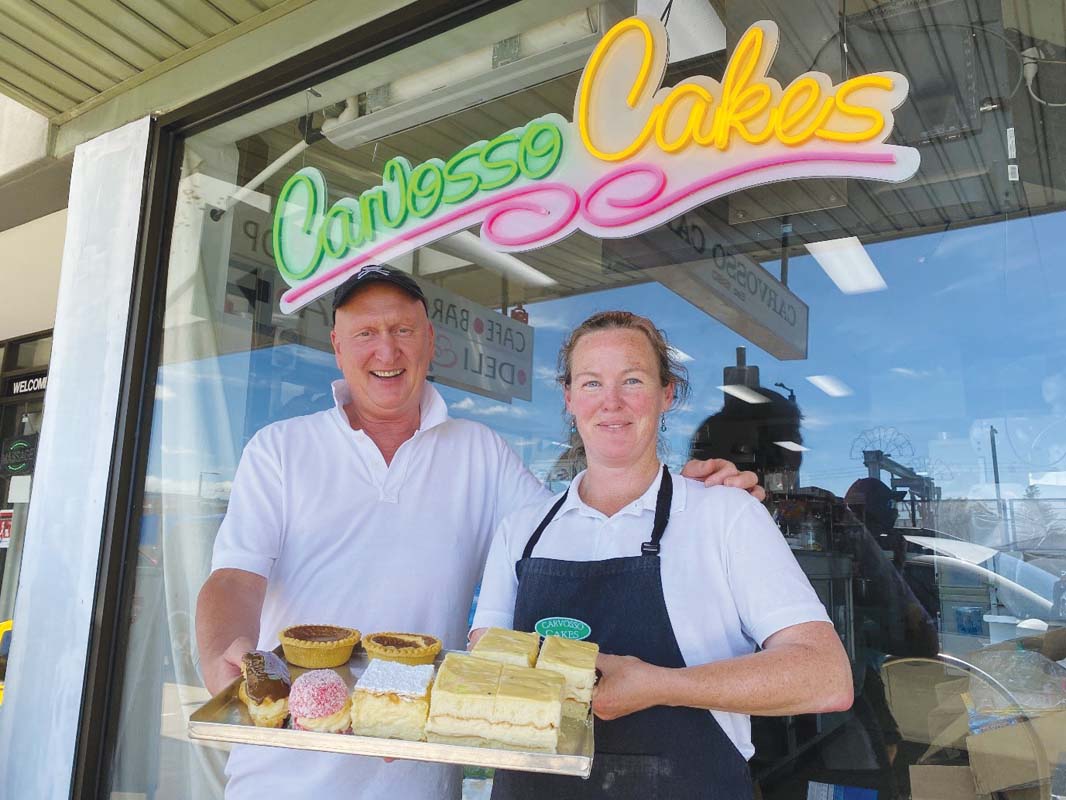 LXRP acting program director Rob Bradshaw said that work would be done by the middle of the year. "Trains started running through the three new rail trenches and under the four new road bridges in November last year – with more pedestrian crossings, walking and cycling paths and station carparks to come by mid-2022," he said.
"We thank the local community for their patience as crews now put the icing on the cake and complete these finishing touches to the station precincts at Edithvale, Chelsea and Bonbeach."
Mordialloc MP Tim Richardson said "we delivered on our election commitment to remove these dangerous and congested level crossings and open the three new stations – which has already improved safety and slashed travel times in the bayside suburbs. It's now great to see the finishing touches being added to the station precincts, which will benefit the whole community with more pedestrian crossings, walking and cycling paths and station carparks."
First published in the Chelsea Mordialloc Mentone News – 26 January 2022