A CAMPAIGN to help homeless pets find owners will get underway next month.
In March, PETstock Assist's seventh annual National Pet Adoption Month will take place. PETstock stores in Braeside, Chelsea, and Carrum Downs will take part.
Each year, tens of thousands of cats are put down. This year's campaign will focus on finding homes for them instead. PETstock Assist's charity and events lead Jessica Curtis said "the pet adoption landscape changes rapidly, and this year we're seeing more cats available for adoption compared to other animals, closely followed by large dogs and bonded pairs – animals that have entered rescue together and need to be adopted together."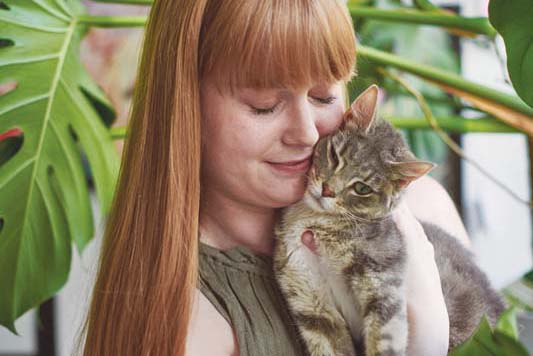 "Growing your family to include an adopted cat, large dog or bonded pair will not only enrich your life, but also the life of the adopted pet by offering them a safe and loving environment to thrive in," she said. "If you're not able to adopt, there are several ways that you can help solve pet homelessness in Australia. By fostering or volunteering at your local rescue group, you're not only providing a safe place or care for an animal in need, but you're also creating space for stray animals."
Charity PETstock Assist says it has found homes for more than 12,000 pets since its inception.
First published in the Chelsea Mordialloc Mentone News – 9 February 2022