GIANT paintings will begin appearing around Frankston soon, with Big Picture Fest getting underway this month.
Street artists will soon get to work on their giant murals. Artists who will create artworks this year include Adnate, Baxter, Bond Truluv, Dvate, George Rose, Ghostpatrol, 23RD KEY, Benjamin Knock, Ling, Morano, Melanie Caple, Scott Nagy and Krims One, REFUZ, Vans the Omega, and Zedr.
Street artist Camilo Delgado, also known as REFUZ, assisted another artist with their mural last year. He said it is "just so cool" to return this year as an artist.
"While I studied graphic design, my work is more illustrative. I like to create scenes and tell a story," he said. "My mural will talk about fears. I think for all of us, living with the virus these past few years have been a hard time, so I want to talk about all this fear that we have but how we still can live with it. Fear is not going to disappear but we can live with that."
The yearly Big Picture Fest regularly brings in big crowds. It runs this year from 14 March to 20 March.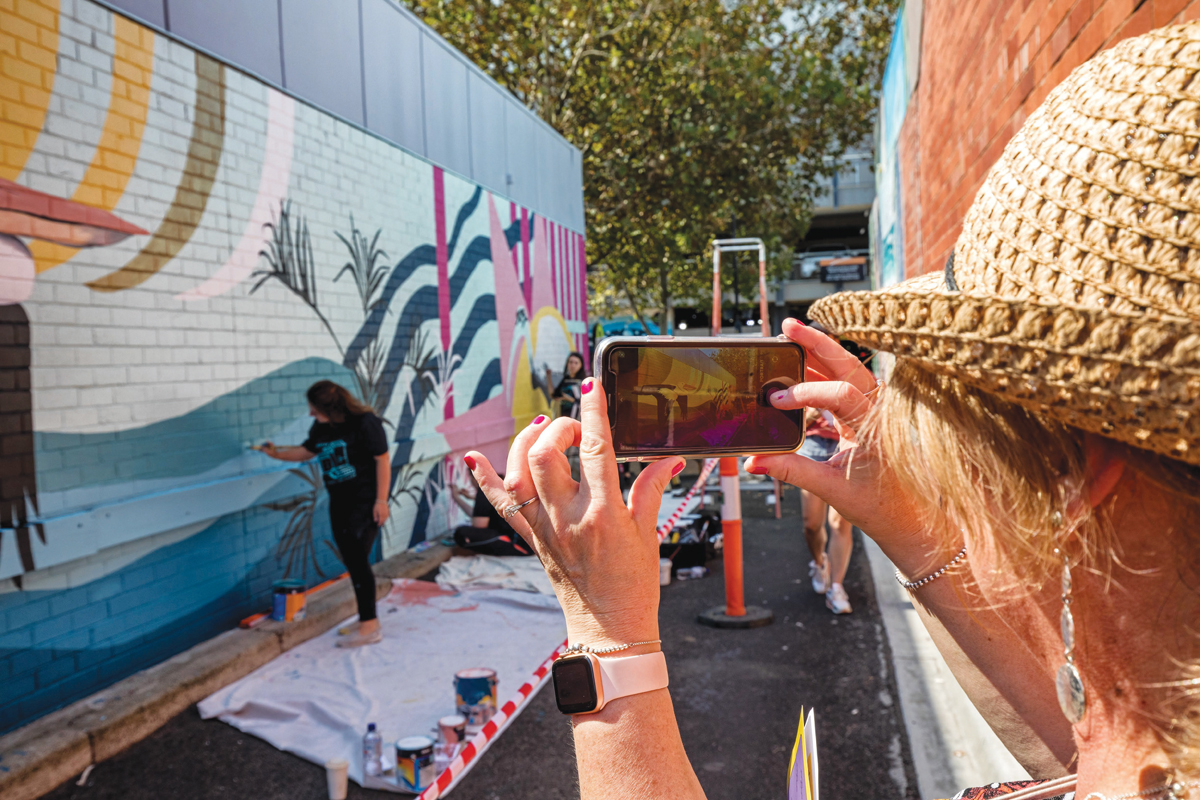 Street art walking tours will be running throughout the festival. The tours were recently shortlisted for a prize at the 2021 Australian Street Art Awards in the best street art tour category. Awards director Liz Rivers said "being shortlisted in the awards cements Frankston's reputation as an aspirational destination for lovers of visually stunning experiences, with the city centre being home to 40 amazing artworks."
For more information on Big Picture Fest visit discoverfrankston.com/events/the-big-picture-fest