THE 2022 Kingston Woman of the Year award will be shared.
Paula Westhead and Bronwyn Currie were named joint winners of the award at an International Women's Day event last week, 11 March.
Ms Westhead won the award for her work supporting women who have been victims of family violence. She is the executive officer of Emerge Women and Children's Support Network, and has also worked as part of the Safe and Equal Implementation Champions Group, Specialist Family Violence Services Leadership Group, Bayside Peninsula Integrated Family Violence Partnership, and the Kingston Council Family Violence Working Group.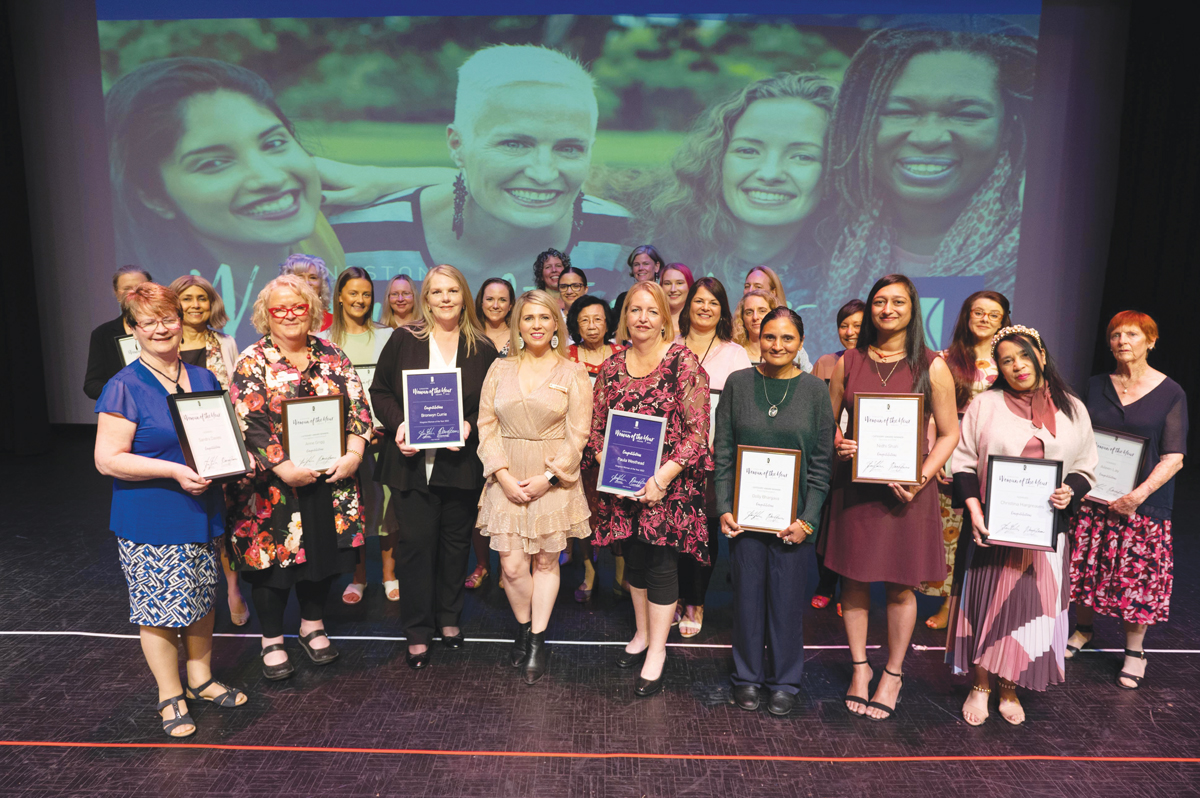 Bronwyn Currie is an animal advocate. She is the director of the national board and convenor of the Victorian Animal Justice Party. In addition to her work in animal welfare, Ms Currie was also an organiser of the Melbourne Women's March4Justice, president of the Chelsea Heights Community Centre, a Kingston Residents Association committee member, and a mentor for Kingston's Young Women's Mentoring Program.
Winners in other categories included Anne Grigg from Kingston University of the Third Age, Sandra Davies from CLOC Musical Theatre, Behaviour Help founder Dolly Bhargava, and Digiwhiz director Nidhi Shah.
First published in the Chelsea Mordialloc Mentone News – 16 March 2022