AN exhibition featuring black and white photos taken by two local photographers is running until the end of the week.
Frankston Arts Centre is hosting the "Themes in Photo-documentary and Nature Photography" exhibition at Cube 37. Photos by Peter Dwyer and Max Lane are being displayed.
Mr Dwyer, who is exploring photo documentary style photography, said that the black and white exhibition serves as a tribute to one of his mentors. "The black and white theme is a tribute to my most influential mentor, the late Richard White, a master of black and white photography, who taught me how to conjure a wonderful image from either the spectacular or the mundane," he said.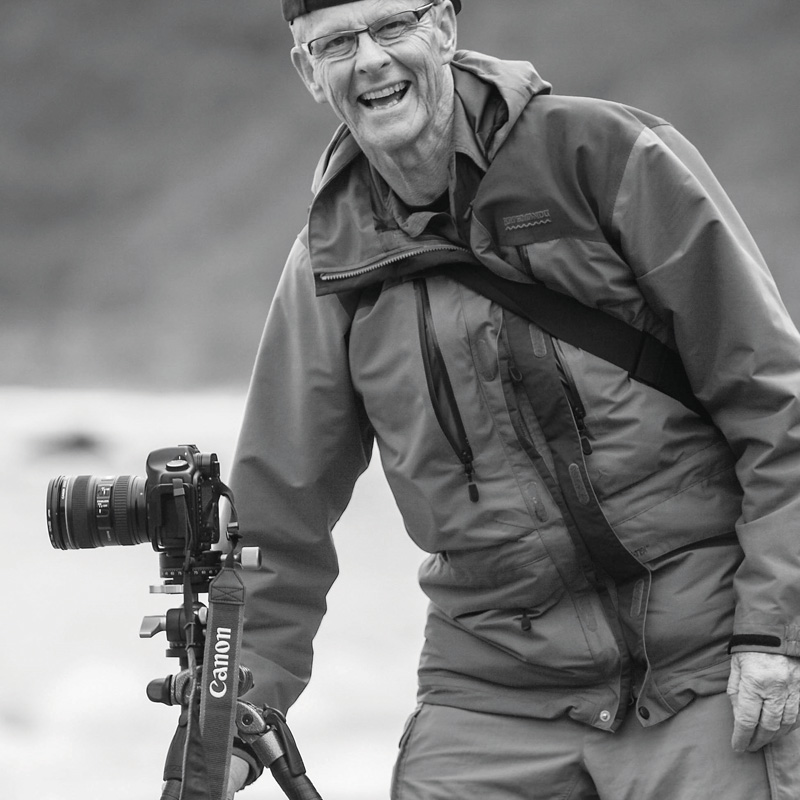 Mr Lane has traveled to Antarctica, North America, Iceland, Greenland, India, and Africa to capture photos of wildlife.
The exhibition runs until 30 April. For more information visit artscentre.frankston.vic.gov.au/Whats-On/Art-Exhibitions/Peter-Dwyer-Max-Lane