POLICE have arrested 12 people and charged eight over an incident at the Baitul Salam (House of Peace) mosque in Langwarrin early Tuesday 21 June.
The men arrested, aged 62 to 18, were all charged with burglary and trespass.
Mosque spokesman Aziz Bhatti said a solidarity event at the mosque in Langwarrin on Friday 24 June was held in a bid to promote harmony and understanding between nearby residents and mosque participants.
Bhatti said there had been a "great response" by the public and the community leaders to building friendship among all community members since the 21 June incident ("Vandals invade peace mosque" The Times 21/6/22).
He said many people attended the Love for all, Hatred for none, solidarity day at the mosque, and shared food, refreshments, and goodwill.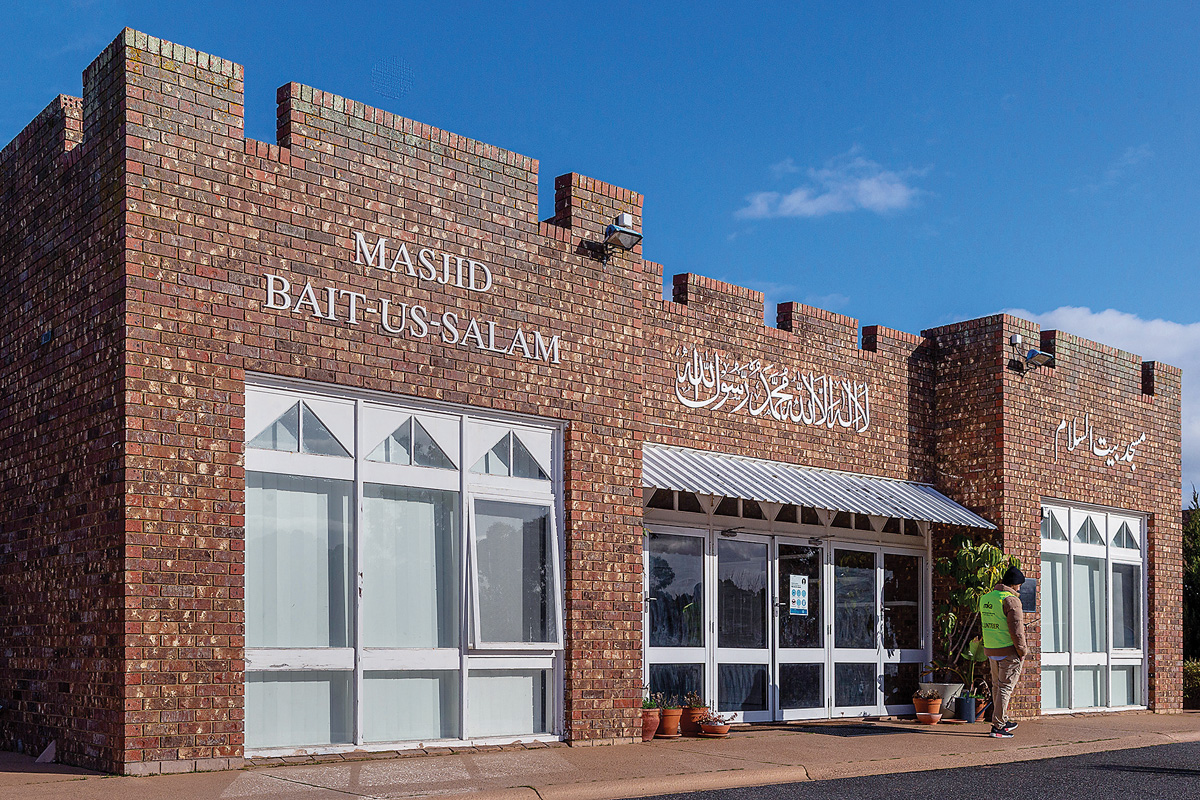 The mosque is the holy place of the local Ahmadiyya Muslim community, which is an Islamic revival or messianic movement originating in Punjab, British India, in the late 19th century.
The Ahmadiyya branch of Islam has suffered persecution and discrimination in many countries since the movement's inception in 1889.
Adherents believe in all the five pillars and articles of faith required of Muslims, and Bhatti said peace and harmony among all people was their aim.