YOUNG artists have been invited to submit their best drawings of houses into the KidsFest Competition for a chance to win prizes.
The KidsFest Competition is for children aged four to twelve. The theme of this year's competition is "ArtHaus", with children asked to send in their A3 artworks of cool houses, treehouses, and more.
Chosen works will be displayed at the Frankston Arts Centre. The first prize winner will receive $150.
Five-year-old Leanne (pictured above with artwork below) won first prize in the competition in 2021. She said her favourite thing about the KidsFest Competition is "seeing other people's beautiful art. I felt so excited when I was announced as a prize winner.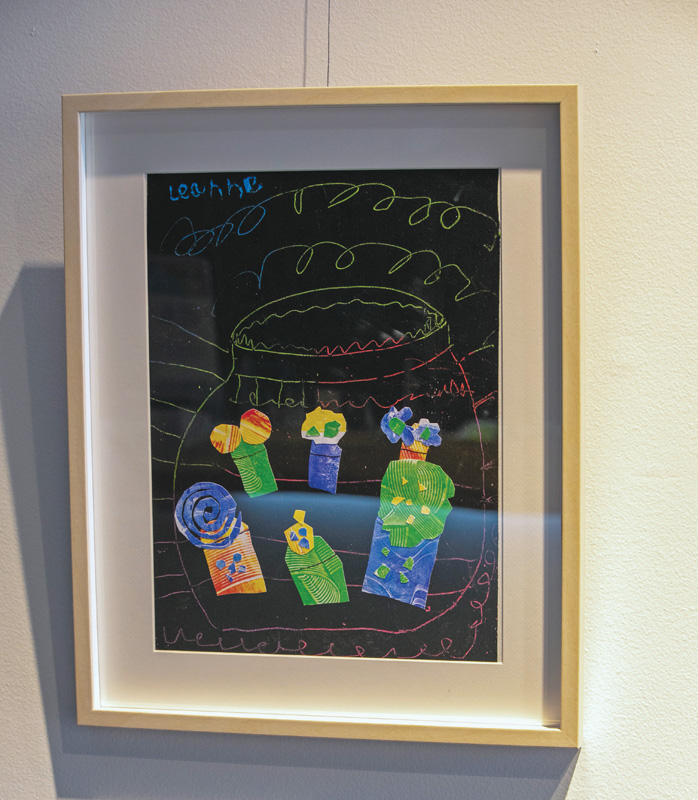 "I hope other people saw my artwork on the wall and enjoyed it. Of course, I'm going to enter again this year," she said.
Submissions close 2pm on 27 August. For more information visit artscentre.frankston.vic.gov.au/Whats-On/Art-Exhibitions/FAC-KidsFest-Art-Competition