REPAIR works at the Patterson River boat ramp will be undertaken soon.
The state government will spend $60,000 on works at the ramp. Repairs will be made to the ramp surfaces and pontoons. Two hoists will also be installed in a bid to make the ramp safer and more accessible.
Newly appointed boating and fishing minister Sonya Kilkenny said that as well as the repairs, other projects to improve boating across Port Phillip Bay are also underway. "We're giving boaters and fishers more opportunities to get outdoors and spend time on the water by upgrading these boating facilities and continuing to stock our waterways with thousands of fish," she said. "We know locals and visitors love spending time in Port Phillip Bay – so this will ensure they can continue boating and fishing in the area for years to come."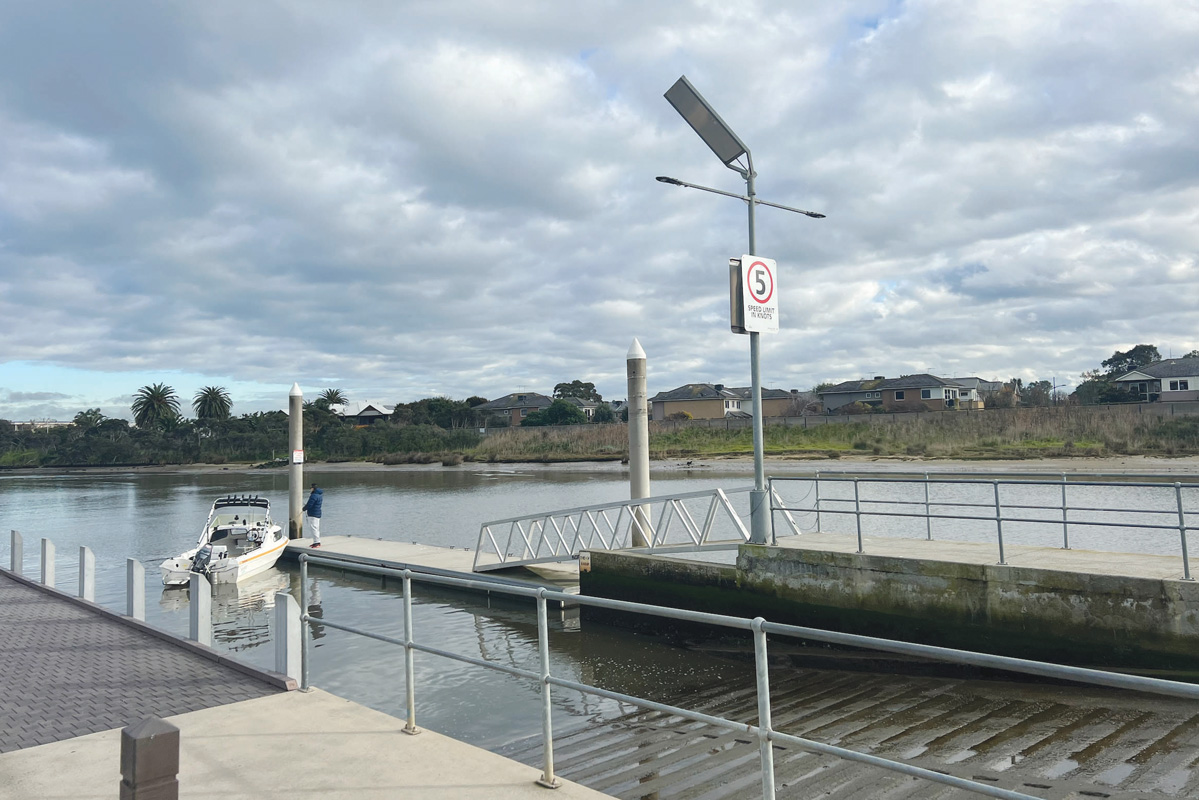 Works on the car park at the Governor Road boat ramp in Mordialloc are projected to be complete within weeks. The new car park will include more bays and a queuing lane.
Jetty repairs are also scheduled at Rye, and a controversial artificial reef has been installed near Point Nepean ("Artificial reef stirs environmental anger", The News, 8/3/22).
A ban on net fishing in Port Phillip Bay came into effect earlier this year ("End of the line for net fishing, The News, 6/4/22). 
First published in the Chelsea Mordialloc Mentone News – 20 July 2022