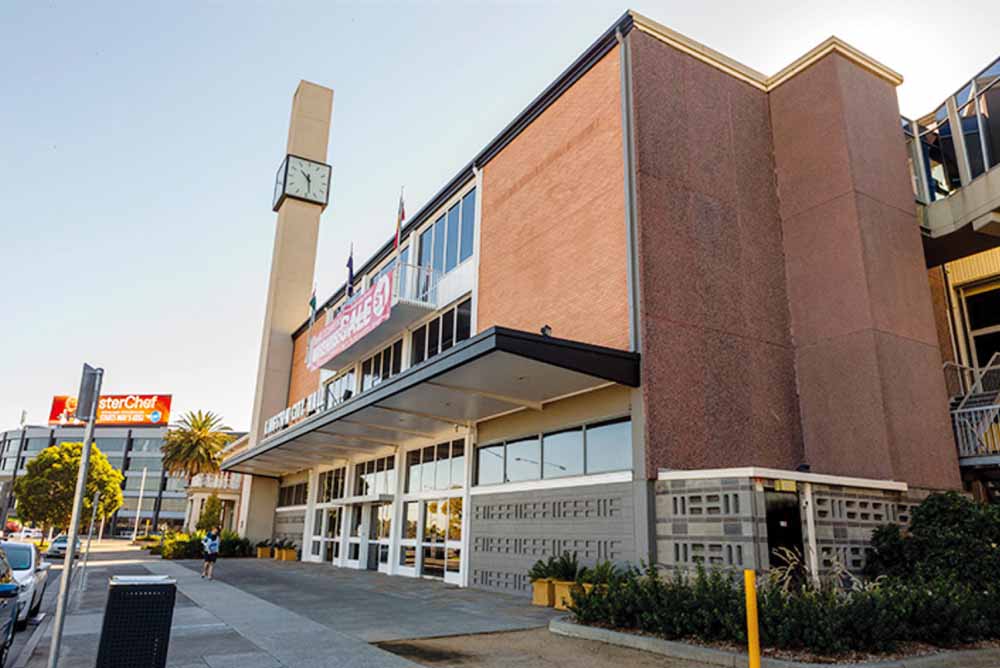 A REPORT will be prepared that explores a "stage 2 masterplan" that considers the "structural feasibility" of Kingston City Hall, with potential future investment into the hall for improved arts facilities being considered.
The report, to be handed down and considered by councillors in March, was moved by Cr Steve Staikos because "the Kingston City Hall is an important civic function, performance, arts and cultural venue for the south east of Melbourne, and the first master plan for building improvements into Kingston City Hall has been completed."
"We don't have a lot of expenditure on arts in the City of Kingston and we don't have a wonderful arts venue in our city. In the last ten years council has methodically invested in improvements at Kingston City Hall," he said.
"We're really lucky to have a Kingston City Hall. However it's too big to be a small venue and it's too small to be a big venue. It's not fit for purpose and it's not providing what we need and what the community needs. If we have a performer who comes and needs tiered seating, we have a beautiful stage, but we cant run any stage productions there.
"What we need is an ambitious plan, and it's going to cost money, it could cost in the vicinity of $5 million to $10 million, maybe more.
"We can certainly afford to get a report, scope it out, see what it costs, then when we have our budget adopted in the middle of they year we'll know if this is possible and when we can fund it."
The "key issues" that will be considered as part of a "stage 2 master plan" include "current usage, unmet community needs, and anticipated future usage."
Some of the changes that may be considered following the handing down of the report could include "restoration of the proscenium, options to implement fit-for-purpose backstage and stage facilities, consideration of a mezzanine balcony, tiered and or retractable seating, and enhancements to the facade to enhance the presence of the hall."
A $575,000 refurbishment of the hall was approved by Kingston Council for early 2016. ("New Year makeover for Kingston City Hall", The News, 13/1/16)
First published in the Chelsea Mordialloc Mentone News – 9 January 2019