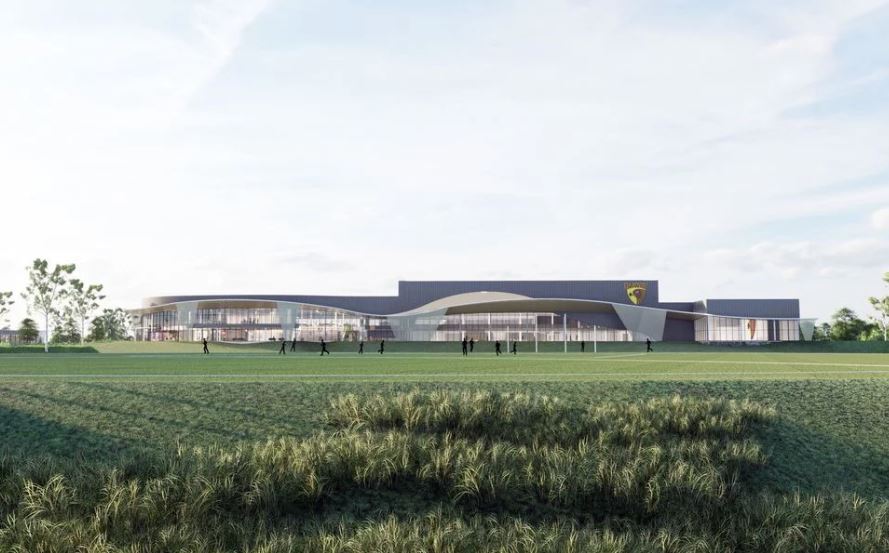 HAWTHORN Football Club's plans to build a new home base in Dingley Village have been put on hold.
Hawthorn president Jeff Kennett wrote to members earlier this month to tell them that work on the project, titled the Kennedy Community Centre, would cease "until further notice".
"We are all facing challenging times, and in light of this we have and will continue to decrease expenditure right across the club. Our staff remain committed to ensuring you, our family, stay connected to the club and continue to feel part of our community," Mr Kennett said.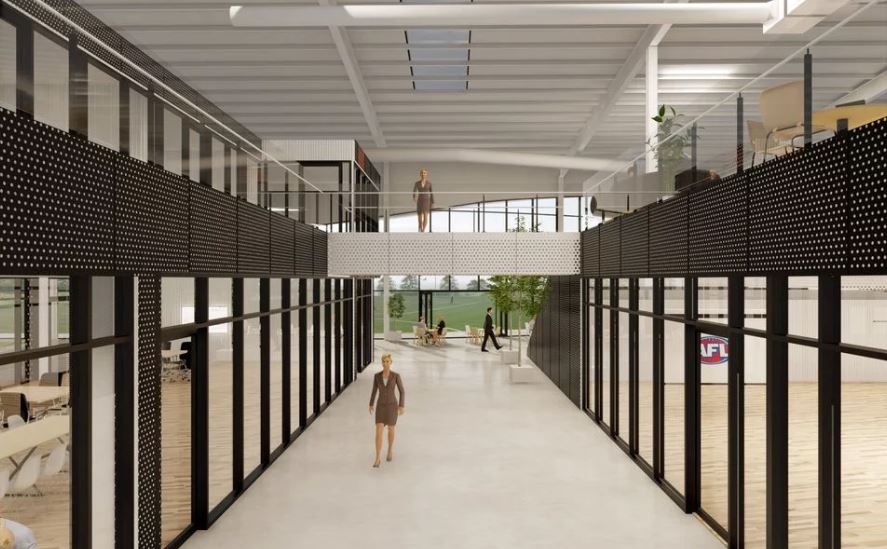 "During this time, there is also a need for us to make decisions to ensure the long term viability and future of Hawthorn Football Club. As custodians of the club, it is our role to ensure there is a Hawthorn, today, tomorrow and always. With that in mind, the decision has been made to place the Kennedy Community Centre project on hold until further notice.
"This will ensure all resources and energies can be spent navigating through these unprecedented times. Any donations or pledges that have been made specifically to the KCC project via the Hawthorn Football Club Foundation will be ring-fenced and protected until the project is back up and running."
The Hawks purchased the 28 hectare site at 370-440 Old Dandenong Rd and Lot 1 Grange Rd in 2016. The project, which has been projected to cost around $130 million, was expected to be completed in 2022.
The facility will feature an MCG sized training oval, as well as aquatic and gym facilities. A series of proposed amendments to Hawthorn's plans would allow for the addition of a six court basketball stadium, medical centre, shop, café, and museum ("Hawthorn changes out for community say, The News, 12/2/20).
First published in the Chelsea Mordialloc Mentone News – 25 March 2020