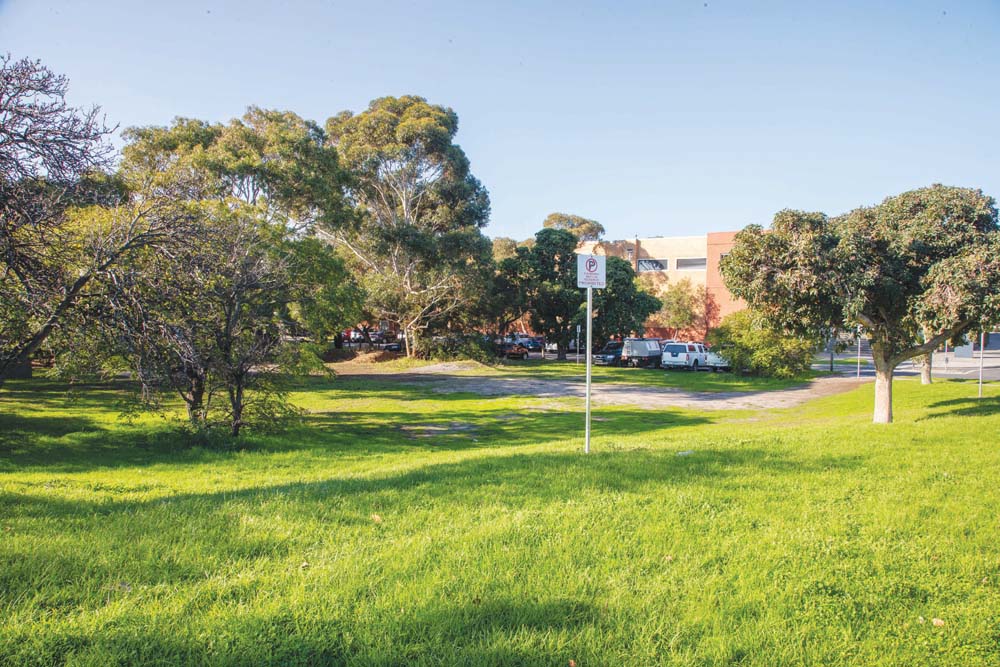 AN internal audit into the abandoned sale of Frankston Council-owned land on Evelyn Street has been completed.
Council resolved to sell off the parcel of land at the beginning of 2019, before later backing out of the sale. An investigation was called into the sale of the land, with Cr Glenn Aitken expressing concerns that negotiations may have occurred without the knowledge of councillors (Public space sale investigated", The Times, 9/9/19).
The internal audit into the matter was conducted by HLB Mann Judd. Auditors found three issues that presented a "high risk" to council. They were that "there are no policy and procedures for the disposal of significant assets, there was limited documentation in the minutes of EMT meetings in respect of the sale of the Evelyn Street property", and that "there was no evidence that council officers involved in the proposed sale of Evelyn Street declared conflict of interest."
The report prepared by council officers after the completion of the audit read that "overall the outcomes of the proposed sale of Evelyn Street internal audit conducted by HLD Mann Judd were unsatisfactory. Management will address the weaknesses identified and introduce relevant opportunities to address the issues of the lack of policy and governance and improve the transparency and accountability of the process moving forward."
In similar fashion to council's internal audit into planning processes, an abbreviated summary will be prepared by council and made public rather than the full report prepared by auditors.
Council had intended to sell the parcel of land, opposite from the Frankston Police Station, to the Department of Justice ("Sale of Evelyn Street open space stopped, The Times, 11/6/19).