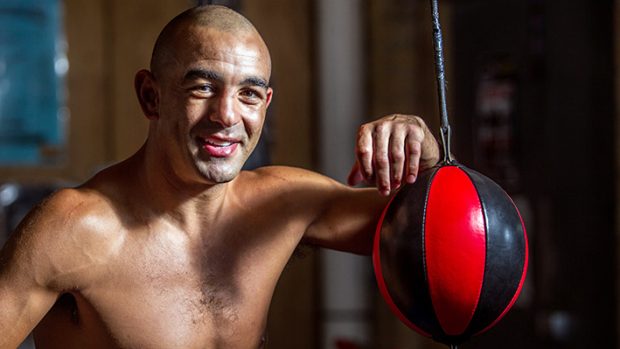 LOCAL boxing veteran Sam Soliman is Australia's new king of the ring after being crowned world middleweight champion following his victory over IBF titleholder Felix Sturm in Germany on Sunday.
But the win certainly came as no surprise to the 40-year-old champion, despite it being his first-ever major international title over his 23 year boxing career, 17 of which have been as a professional.
Soliman, who spoke with The News last month in the lead up to his title fight, dominated the 35-year-old Sturm, scoring a unanimous points decision in front of a partisan German home crowd in Krefeld, Nordrhein-Westfalen.
The win was Soliman's ninth consecutive victory during a run that has included five knockouts since last February to earn the number one contender status and the right to fight Sturm.
Soliman trains at a gym in Moorabbin and has been living in Parkdale. He told The News ahead of the fight Sunday's bout was his one big chance to claim the world title.
"Getting a world title bout is like climbing Mt Everest. It's taken me 23 years. You get to base camp and line up at the foot of the summit for your turn to conquer the peak."
"I've paid my dues, and I'm ready. My mission is to bring the IBF Middleweight World Title back to Australia."
True to his word, Soliman has now fulfilled his mission and claimed a place among Australia's boxing greats.