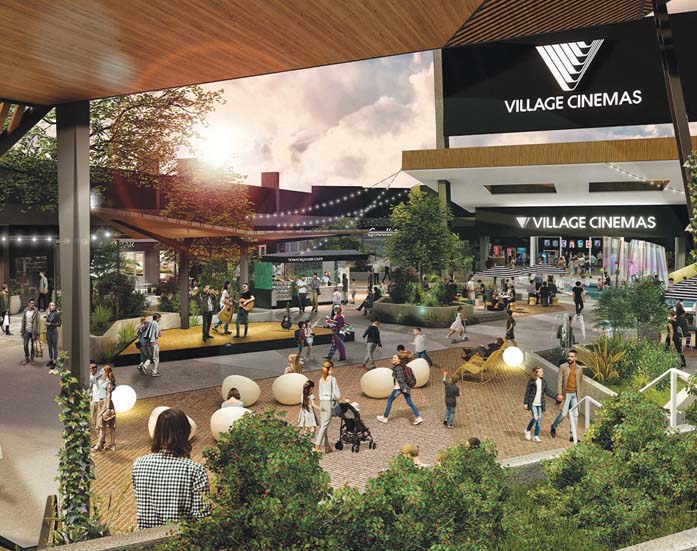 CONSTRUCTION is underway on the revamped Karingal Hub Shopping Centre.
The project, now projected to cost $160 million, will feature the construction of Aldi and Coles supermarkets, in addition to a refurbishment of the existing Woolworths.
A "town square" is set to be added as part of the redevelopment works. The precinct will host fresh food vendors, as well as a new playground.
The expansion will also add 550 free car parks to the centre.
The project is expected to be completed in stages over the next 18 months.
The centre is managed by ISPT Property, who had their application for redevelopment approved by council at an October 2018 meeting ("Shopping centre works next year" The Times, 23/12/19).