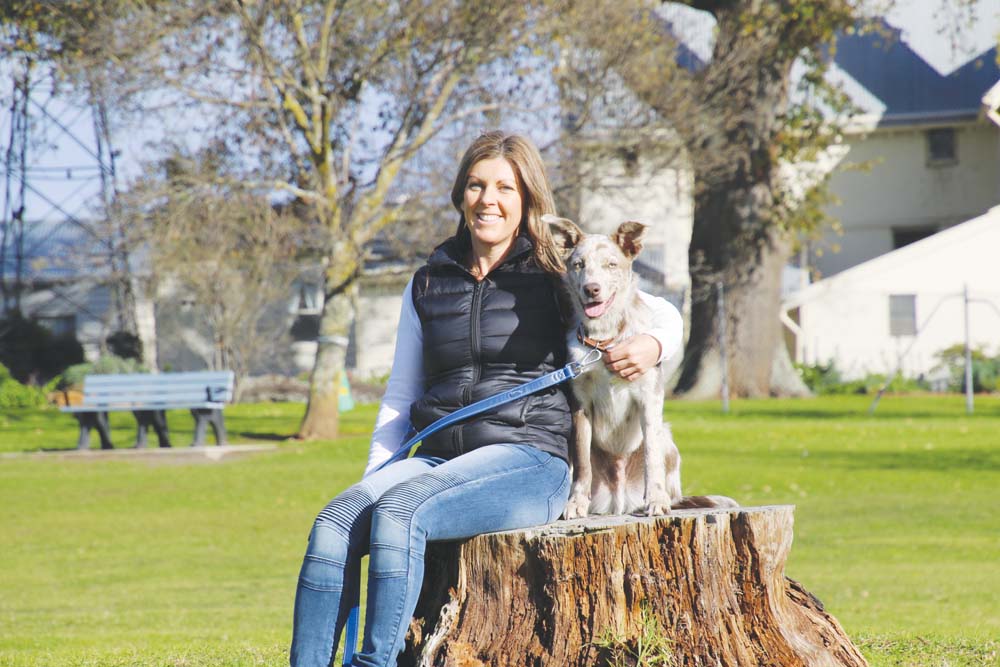 FEEDBACK has opened for the development of Frankston Council's next Domestic Animal Management Plan.
The surveys prepared by council for residents include questions about cat curfews, fenced free roam areas, free roam areas on the foreshore, dogs being walked on sports ovals, cats roaming outside of their premises, and safety when walking dogs.
Questions about potential changes to allow dogs in the Frankston CBD were ripped out of the consultation process by Frankston councillors at a meeting earlier this year ("Community denied say on dog ban, The Times, 17/3/20).
Frankston's Domestic Animal Management Plan must be renewed every four years. The current plan has been active since 2017.
Residents can take the survey at surveymonkey.com/r/ST968R8. Feedback can also be emailed to council at info@frankston.vic.gov.au using the subject line "DAMP Review".